OE 2015: SUT Boosts Educational Support for Offshore Technology Students
by Rigzone Staff
|
Tuesday, September 08, 2015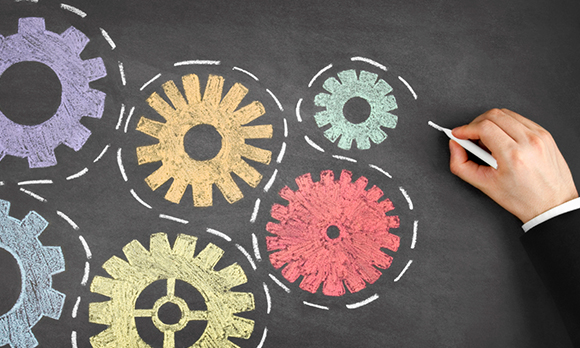 The Society for Underwater Technology plans to provide additional funding towards educational courses taken by students studying marine and offshore science and technology subjects.
The Society for Underwater Technology said Tuesday it plans to provide additional funding to high-caliber undergraduate and postgraduate students taking marine science/offshore engineering courses.
SUT chose the first day of Aberdeen's Offshore Europe 2015 conference and exhibition to pledge further educational funding of GBP 50,000 ($76,500) over the next year. So far, around 276 people around the world have benefited from educational awards that total approximately GBP 750,000 ($1.15 million).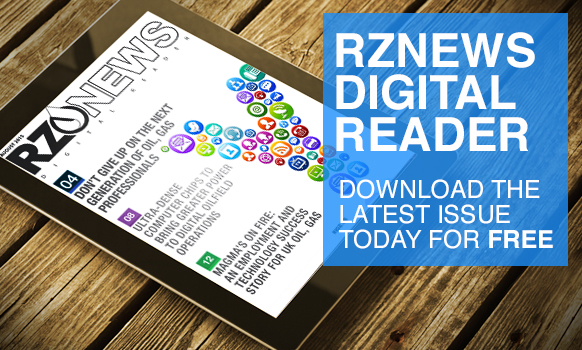 SUT said its educational awards are aligned with Offshore Europe's key theme this year of 'How to Inspire the Next Generation'. The grants are open to any student, irrespective of age or nationality, for study at any course in the world that is approved by SUT.
Stephen Hall, chair of SUT's education and training committee, commented in a statement:
"We are committed to maintaining high standards in underwater technology and marine science. To sustain the specialized skills needed for this sector, we need to maintain and increase the level of support that will attract the most talented students from around the world. These high-caliber students have a passion to learn and we need to help them realize their fullest potential.
"The SUT continues to liaise with global academic institutions, with the first student chapter formed at Texas A&M University during the last year. Such liaison has led to a strong, younger generation emerging in the society across our global branches which inspires new entrants and their development within our industry; an encouragement to us all for the future.
"We also encourage continuous development of skills through a range of training and awareness courses; our Subsea Awareness Course has gained a glowing reputation for its content and delivery around the world."
Speaking about how a SUT educational award helped his career, Apache North Sea Projects Group Manager Mark Richardson said:
"After leaving the military, I was uncertain about what my next step would be. The funding was invaluable to me advancing with offshore engineering at university. It proved the launch pad for my career, opened so many doors and I would recommend anyone with an interest in the industry to apply.
"I am a great supporter of using my own knowledge and experience in mentoring young people and the SUT is doing a fantastic job re-investing in the next generation."
The SUT is hosting two deepwater technical sessions at Offshore Europe.
Generated by readers, the comments included herein do not reflect the views and opinions of Rigzone. All comments are subject to editorial review. Off-topic, inappropriate or insulting comments will be removed.