Oil Falls With Wall St; Drop In US Drilling Rigs Ignored
by Reuters
|
Barani Krishnan
|
Friday, September 04, 2015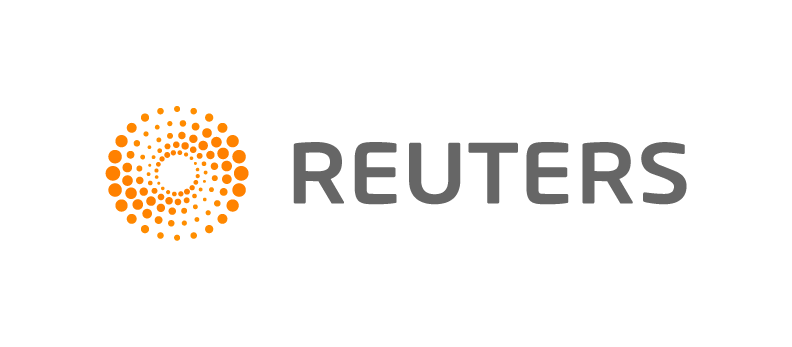 NEW YORK, Sept 4 (Reuters) - Crude futures fell about 2 percent on Friday as traders paid little heed to a drop in the number of U.S. rigs drilling for oil and focused instead on a supply glut and declining stock prices on Wall Street.
Trading volumes in crude were lighter than on Thursday, with players appearing hesitant to put on big positions ahead of the U.S. Labor Day holiday weekend.
"I get the feeling the longs do not want to wait out the three-day weekend," said Tariq Zahir, a trader in crude oil spreads at Tyche Capital Advisors in Laurel Hollow, New York.
Despite the day's drop, U.S. crude prices notched a second straight weekly gain, helped by gains in the past two sessions.
U.S. crude settled down 70 cents, or 1.5 percent, at $46.05. It was up 1.7 percent on the week, after last week's near 12 percent gain, the biggest since 2011.
Brent, the global oil benchmark, settled down $1.07, or 2.1 percent, at $49.61 a barrel. It was down 0.9 percent on the week.
Oil turned weaker as the market shadowed moves in equities after a U.S. jobs report for August proved to be neither good nor bad enough to help the U.S. Federal Reserve decide on a potential rate hike.
The oil rig count issued by oil services firm Baker Hughes showed the number of U.S. rigs drilling for oil fell by 13 this week. Coming after six consecutive weeks of rises in the rig count, the data should have been positive, as it indicated less drilling activity in the future, and, possibly, less crude production.
Traders however seemed more concerned about the immediate glut in supplies, with U.S. data this week showing a big stockpile build.
"Clearly the precipitous drop in oil prices has hit capital expenditures for new drilling in the U.S.," said Chris Jarvis, analyst at Caprock Risk Management in Frederick, Maryland.
But with crude prices remaining at relatively low levels, the market is "likely going to see further declines, albeit minor given how much they have already come down," he added.
Oil prices have been a wild ride over the past two weeks. U.S. crude plunged to a 6-1/2-year low of $37.75 early last week, then climbed almost 28 percent over three trading sessions into Monday before giving back some gains.
(Additional reporting by Karolin Schaps in London and Keith Wallis in Singapore; Editing by Marguerita Choy and Tom Brown)
Copyright 2015 Thomson Reuters.
Generated by readers, the comments included herein do not reflect the views and opinions of Rigzone. All comments are subject to editorial review. Off-topic, inappropriate or insulting comments will be removed.