Energy Tsar: Russia Targets One Third Increase In Oil Output In 20 Years
by Reuters
|
Katya Golubkova
|
Friday, September 04, 2015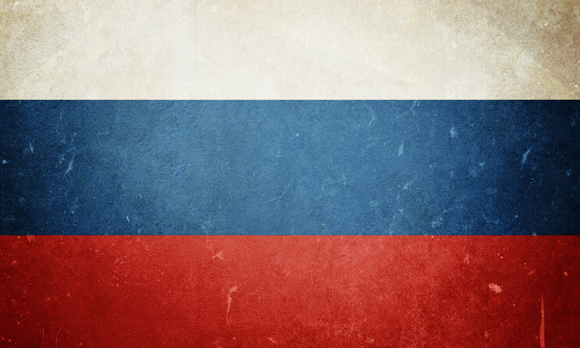 Russia could increase its oil output by a third to over 14 million barrels per day in the next two decades.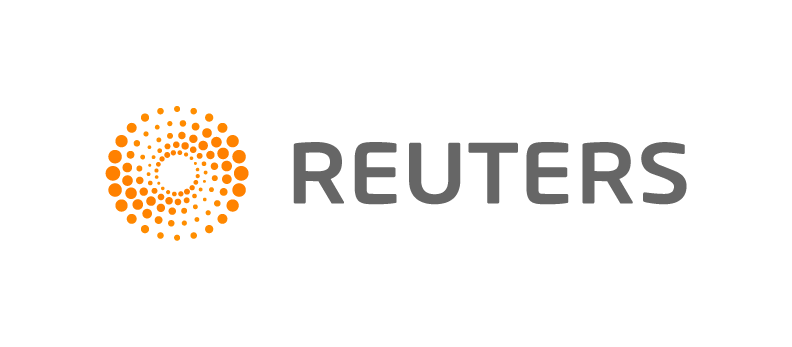 VLADIVOSTOK, Russia, Sept 4 (Reuters) - Russia could increase its oil output by a third to over 14 million barrels per day (bpd) in the next two decades, it's most powerful oil executive said as Moscow targets growing Asian markets.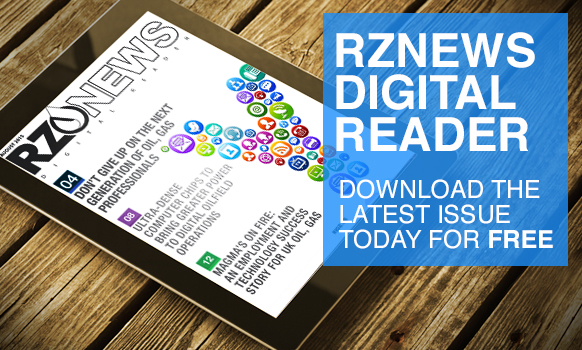 Russia is already the world's top oil producer, steadily pumping near its post-Soviet highs of 10.7 million bpd thanks to the weak rouble which offsets the impact of low oil prices by reducing production costs.
A proposed increase in Russia's oil production signals Moscow would not act to support falling prices, a stance similar to OPEC, in a move to defend its market share.
"Our position is that Russian annual oil production in the future may reach 700 million tonnes (14 mln bpd) and higher," Igor Sechin, Chief Executive of the world's top listed oil firm by output, Rosneft, told the Eastern Economic Forum.
To reach the goal and beat Soviet records of over 11 million bpd reached in late 1980s Russia needs to increase exploration drilling, boost hard-to-extract resources and speed up development of Arctic offshore, Sechin said.
Russia's rapid turn to Asia comes at a time when ties with the West are at their lowest point since the Cold War because of the conflict in Ukraine. Russia is under sanctions, which also ban western firms from helping to tap Arctic offshore and shale oil resources.
Russia plans to at least double its oil and gas flows to Asia over the next 20 years, sending at least a third of its oil and a third of its gas eastwards by then.
That is a swing away from traditional westward routes that date back to Soviet times when Europe was the only market capable of absorbing Russian energy.
Sechin said Russia can boost gas exports to China to as much as 300 billion cubic metres a year. Now, gas is being exported only by sea from the Sakhalin-2 LNG plant, in the Pacific.
China got 0.2 billion cubic metres of gas from Russia last year, in a form of LNG, according to BP data. Pipeline gas should reach China by the next decade, according to Gazprom plans.
"This means that a powerful energy bridge between Russia and Asia-Pacific region is really possible. The question is in investments... and adequate oil prices," Sechin said.
Wang Yilin, board chairman at CNPC, to which Rosneft ships over 15 million tonnes of oil annually via one of the routes, a spur of East Siberia-Pacific Ocean pipeline, told reporters that work was ongoing to increase imports.
"We will cooperate with Rosneft on this (crude oil supplies increase). We are good friends with Sechin," he said.
The only top-profile western guest at the forum was the chief executive of Royal Dutch Shell, Ben van Beurden, who met Gazprom CEO Alexei Miller and discussed expansion of Sakhalin-2, Russia's sole LNG plant.
Weaker Oil? Even Better
Current oil prices of around $50 per barrel are in line with investment forecasts for Russia's largest producers like Surgut , Russia's No.4 biggest by output.
Sechin said that production costs for Russia's largest operating fields were down to around $3 per barrel now, thanks to the weak rouble, from $7-5 over the past couple of years and are now comparable to those in the Gulf, one of the world's cheapest locations for extracting oil.
Russian President Vladimir Putin said on Friday he saw nothing dramatic in declining oil prices and that their fluctuations had been expected.
Putin met his Venezuelan counterpart this week. The two countries did not reach agreement on measures to support global oil prices, Russian Energy Minister Alexander Novak said on Friday, calling a level of $50-70 per barrel a fair price.
(Reporting by Katya Golubkova; additional reporting by Lidia Kelly and Denis Dyomkin; Editing by Christian Lowe and Elaine Hardcastle)
Generated by readers, the comments included herein do not reflect the views and opinions of Rigzone. All comments are subject to editorial review. Off-topic, inappropriate or insulting comments will be removed.