Putin Urges Investment in Russia's Vast Far East
by Reuters
|
Denis Dyomkin, Lidia Kelly & Katya Golubkova
|
Friday, September 04, 2015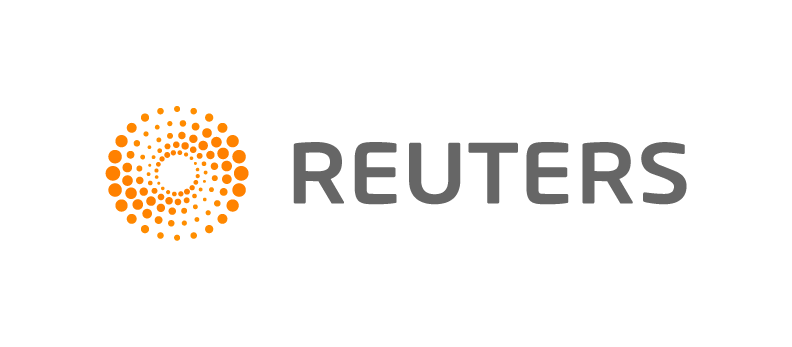 VLADIVOSTOK, Russia, Sept 4 (Reuters) - President Vladimir Putin urged domestic and foreign investors on Friday to help develop Russia's vast Far East region, promising high returns and reassuring Asia-Pacific economies about their strategic importance.
Putin, speaking at the Eastern Economic Forum in the city of Vladivostok, an event he initiated, told his government to increase its efforts to develop the region.
"(We) will provide to investors the best conditions to do business so the Far East of Russia can successfully compete in terms of efficiency and return on capital with leading business centres," Putin told participants at the inaugural forum.
He said Russia's largest oil firm, Rosneft, would invest 1.3 trillion roubles ($19.56 billion) in projects in the region.
Russia's Far East, which covers the extreme part of Russia between Lake Baikal in Eastern Siberia and the Pacific Ocean, has an abundance of natural resources, including forestry and fish stocks.
Putin was chiefly courting Chinese, Korean and Japanese investors in Vladivostok after Moscow's relations with the West ebbed following the Ukraine crisis. Russia has since turned east, seeking economic, political and military cooperation.
"I am confident that Asia-Pacific countries, despite the current problems, will surely remain the engine of the world economy, the most important market for goods and services," Putin said.
"The strengthening of relations with the countries of the region has a strategic importance for Russia," he said.
Putin promised more state money for the region and said Russia, with its vast resource base, could support growth acceleration for the region.
"We see and understand that the Asia-Pacific region is interested in a strong and successful Russia, one that is open for cooperation and that opens a constructive agenda," he said.
($1 = 66.4555 roubles)
(Reporting by Denis Dyomkin, Katya Golubkova and Lidia Kelly; Editing by Ken Wills and Paul Tait)
Generated by readers, the comments included herein do not reflect the views and opinions of Rigzone. All comments are subject to editorial review. Off-topic, inappropriate or insulting comments will be removed.