A UH Professor's Ties to Halliburton Inspires Class of a Lifetime
by Heather Saucier
|
Rigzone Contributor
|
Thursday, September 03, 2015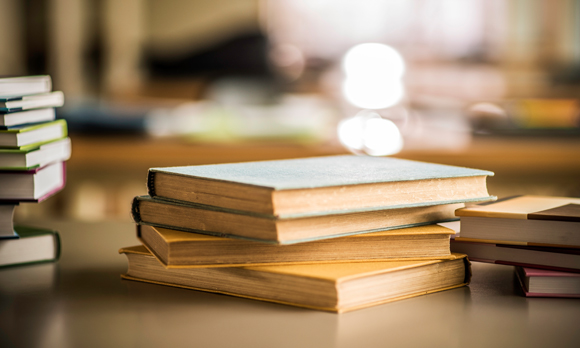 Post-graduate students receive rare "on the job" training from an innovative professor and powerful software.
It's not often that post graduate students have the opportunity to learn how to generate earth models and design well plans using real data and powerful software typically found only at oil and gas companies. But at the University of Houston, a classroom of 30 students can consider themselves ahead of the pack.
Because of their professor's connection to Houston-based Halliburton Company, the masters and post-doctorate engineering students who just completed a 10-week summer course in Integrated Reservoir Characterization are the first at the university to use a new, cloud-based software from Halliburton's business line, Landmark Graphics Corp. Access to the software and the professor who navigated the students through its multitude of functions has made their classroom experience unlike any other.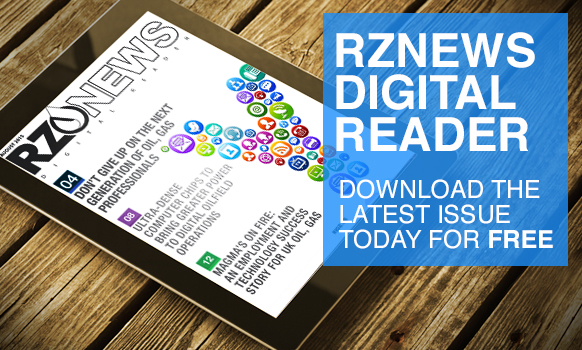 Rather than relying on arbitrary data, students were given actual subsurface data from the Permian Basin. Rather than learning the time-consuming process of merging data generated by multiple software programs, students were given access to DecisionSpace – the industry's only integrated earth-modeling software that combines data from well logs, cores and seismic, and that allows interpretations to be made on a single platform in real time.
And, instead of paging through thick manuals to learn the software, students were carefully coached – down to the correct click of the mouse – by a professor whose ingenuity helped develop the software.
"I've never seen a class where you are learning and applying that knowledge at the same time," said Supriya Gupta, who will be graduating with a master's degree in reservoir engineering. "Usually when you learn something, the professor shows you examples on slides, but that makes it difficult for you to understand how something is really happening in the subsurface. Or, if you are using a type of software, it's usually on your laptop and you are isolated in your learning."
Pointing out that times are changing, Gupta said she and her peers need more than theoretical knowledge as they enter today's software saturated workplaces.
"You don't need bookish knowledge on the job," she said. "You need to know the application of it."
Jeffrey Yarus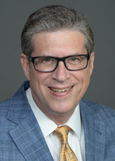 Geoscience Technology Fellow, Halliburton
Building A Bridge
As an adjunct professor at the university for 13 years, Jeffrey Yarus, a geologist who has worked for Amoco Corporation and Marathon Oil Corp., began teaching post-graduate students using lectures.
After his company, Quantitative Geosciences, was acquired by Landmark in 2006 to help build DecisionSpace, Yarus joined Landmark's R&D team as a Halliburton Technology Fellow and felt inspired to bring the software into his classroom two years later.
"The University of Houston is at the center of the oil patch, really, with Houston being the energy capital of the world," Yarus explained. "Although my obligation is to teach fundamental principles to graduate students, there is a practical approach to doing this."
Wanting to "keep that edge" in the classroom, Yarus convinced executives at Landmark to allow students to use its software so they could competitively enter the workforce.
It's not that an array of software isn't available to post-graduate students, Yarus explained. The missing link seems to be an instructor who can properly teach students how to use it.
"There is no organized way of getting it into the actual classroom so that students can learn in a continuum, as they would in the workplace," he said.
Years ago, his students used DecisionSpace by sharing roughly 20 workstations. However, because the software needed ample servers to operate, it often took Yarus four weeks to coordinate with the university to support the ever-evolving software – stealing nearly half of the lab time from students.
1
2
View Full Article
Generated by readers, the comments included herein do not reflect the views and opinions of Rigzone. All comments are subject to editorial review. Off-topic, inappropriate or insulting comments will be removed.