No Deal On Oil Output After Russia's Putin Meets Venezuela's Maduro
by Reuters
|
Denis Dyomkin & Maria Tsvetkova
|
Thursday, September 03, 2015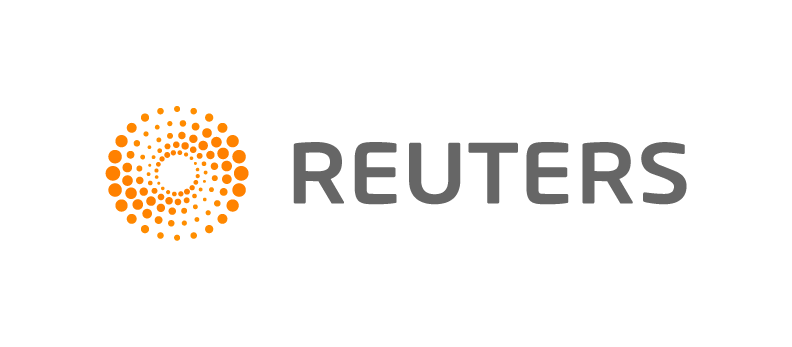 BEIJING/MOSCOW, Sept 3 (Reuters) - Russia and Venezuela need to combine efforts to lift oil prices, President Vladimir Putin told his Venezuelan counterpart Nicolas Maduro on Thursday, but refused to spell out any specific action, including output cuts.
The economies of major producers Russia and Venezuela are highly dependent on proceeds from the sale of oil, the price of which has roughly halved since last year due to oversupply and a decision by producer group OPEC not to cut output.
Maduro met Putin in Beijing after attending a military parade to mark 70 years since the end of World War Two in Asia.
"Both parties noted during the meeting that such unstable oil prices are not in the interests of the two countries and, of course, the countries should integrate their efforts in terms of coordination to facilitate a boost in oil prices," Kremlin spokesman Dmitry Peskov told reporters.
"However, President Putin drew attention to the fact that there could be no direct actions, this is a market process. There are lots of factors which are having an impact and that should be taken into consideration very carefully."
Maduro had told Putin at the start of the meeting that both Russia and Venezuela were able to stabilise oil prices.
"We can talk about what we can do to stabilise oil market and stabilise prices, what would allow us to overcome the current conditions," Maduro said.
Moscow has so far been unwilling to deliberately cut its crude oil output to support prices, and the meeting of Putin and Maduro had not been expected to yield any concrete results, a senior Russian source told Reuters on Wednesday.
The Organization of the Petroleum Exporting Countries' relatively wealthy Gulf members drove the group's strategy shift last year to allow prices to fall to defend market share.
But a severe recession and shortages of consumer goods have heightened appetite in cash-strapped Venezuela, an OPEC member, for higher oil prices. It has been pushing for a new deal between OPEC and non-OPEC nations to stabilize prices.
Russia, not a member of OPEC, has been ramping up output this year, extracting it at a post-Soviet record high of around 10.7 million barrels per day.
Moscow wants to keep production high to defend its market share, and if it cut output it would, in the short-term at least, lose revenue that it relies on heavily for its budget.
(writing by Polina Devitt and Vladimir Soldatkin; Editing by Andrew Osborn and Susan Thomas)
Generated by readers, the comments included herein do not reflect the views and opinions of Rigzone. All comments are subject to editorial review. Off-topic, inappropriate or insulting comments will be removed.