Mentors and Sponsors Help Shape Successful Oil, Gas Professionals
by Valerie Jones
|
Rigzone Staff
|
Monday, September 07, 2015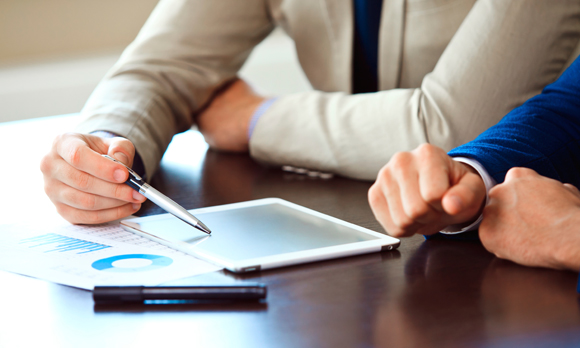 Rigzone explores the significance of mentors and sponsors for young workers in the oil and gas industry.
If a worker compares where they currently are in their career versus where they began, several factors should come into play. Career advancement is the goal for working adults, millennials in particular, and while hard work and dedication are certainly large contributors to career advancement, it's also important to consider the individuals who had a hand in taking the worker to the next level. Those people are mentors and sponsors, and they can be extremely valuable to young workers in oil and gas.
Mentors and Sponsors: What's the Difference?
Though mentors and sponsors share some similarities, they play two very different roles. Mistakenly, many people use the titles interchangeably. It's important to know the difference and understand how each is uniquely purposed to help a person succeed in their career.
Stacey Farmer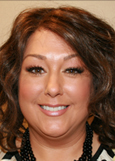 Learning & Development Manager, Americas, Lloyd's Register
A mentor acts as a sounding board and provides guidance and support to a mentee, but expects very little in return, Stacey Farmer, learning and development manager, Americas at Lloyd's Register, told Rigzone.
A sponsor, however, has a much more vested interest.
Sponsors have more power and influence in a company and they really go to bat for people whom they believe in.
"Sponsors are people who have seen and respect your work and are willing to vouch for your capabilities and skills," Kim Floyd, vice president of Talafery Media Group, told Rigzone. "I think of sponsors as gate-keepers. They can open doors or close doors."
Floyd stressed that sponsors must really know a person before putting their name on the line for that person.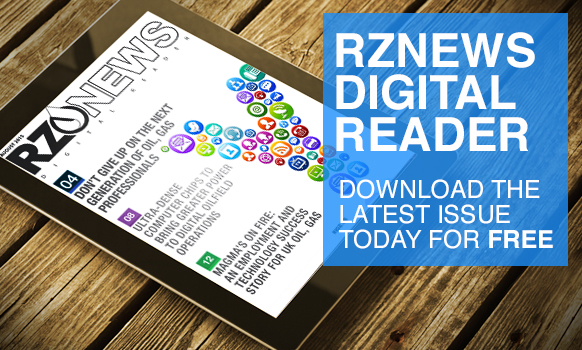 "If I sponsor you, it's almost to say 'don't let me down,'" she said. "Show up, work hard, put in the hours and do excellent work – not just good work, but excellent work. For me, the reward is when I see the person I sponsored exceed."
At times, the mentor relationship can transition into a sponsor relationship because you've had a hand in molding that person, you trust their ability and work ethic and you know what they're capable of, so you feel comfortable vouching for them, said Floyd.
Determining Who's Best Suited for Your Needs
Kim Floyd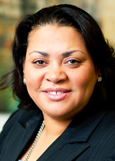 Vice President, Talafery Media Group
For Floyd, she has been a part of structured mentor relationships, but said many of her mentor relationships have happened more organically (i.e. people she's worked with).
"For myself, I understand the importance of mentors and sponsors because I've been there," she said. "I've been the youngest person in the room … the only woman … the only minority …"
Floyd refers to her mentors and sponsors as "angels," describing them as people who looked out for her and took her under their wing.
It's because of those angels who helped her that Floyd believes it's important to help the next generation.
"I've had people work for me who want to go to the next level and I want to help them. If they work hard and do what they're supposed to do, I'll help them succeed," she said. "I work well with younger people because I understand the struggle. You've always got to prove yourself – come early, stay later, work harder. If I see that somebody truly wants it, I tell them 'let me help you get it.'"
1
2
3
View Full Article
Generated by readers, the comments included herein do not reflect the views and opinions of Rigzone. All comments are subject to editorial review. Off-topic, inappropriate or insulting comments will be removed.