India To Change Oil, Gas Exploration Rules; Offers Small Fields
by Reuters
|
Wednesday, September 02, 2015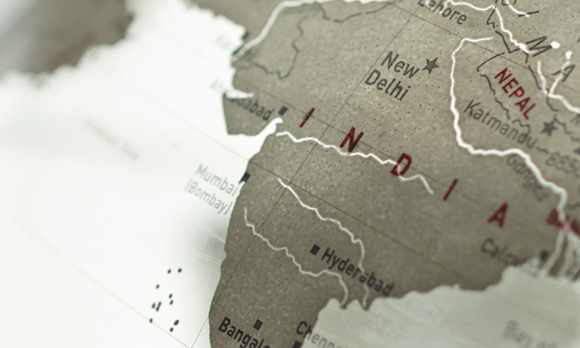 India will auction 69 small and marginal oil and gas fields surrendered by state explorers, Oil Minister Dharmendra Pradhan says.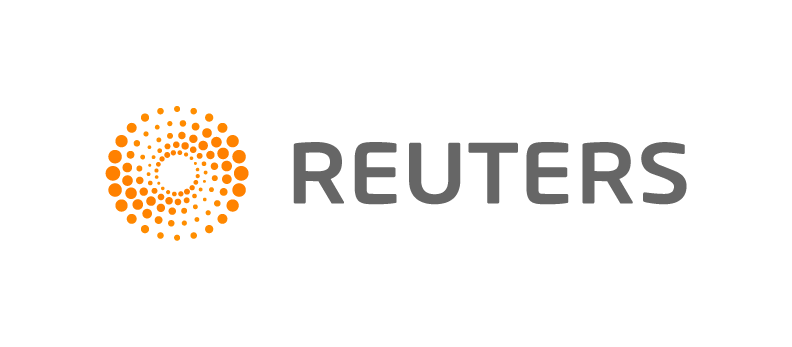 NEW DELHI, Sept 2 (Reuters) - India is set to ease the rules for new oil and gas exploration blocks to lure foreign investment and tap the nation's vast energy resources in a bid to cut its crude import bill.
To begin with, New Delhi has decided to auction 69 small, marginal oil and gas fields to private firms on a revenue-sharing model, offering pricing and marketing freedom to the operators.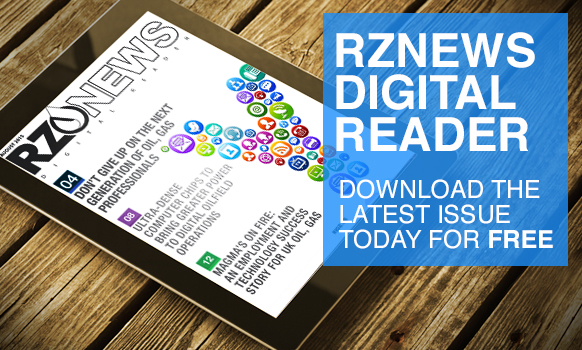 "It is a paradigm shift in the fiscal management of the oil sector," and "definitely" will be seen in the future, Oil Minister Dharmendra Pradhan said on Wednesday, when asked if the revenue-sharing model would be copied in subsequent rounds.
To minimise intervention by state agencies, under new rules the government will not be concerned with the costs incurred for production and will receive a share of the gross revenue from the sale of hydrocarbons at market rates.
Under current rules the government gets a share from the profit after the contractor recovers its investment costs.
"Under the profit-sharing methodology it became necessary for the government to scrutinize cost details of private participants and this led to many delays and disputes," Pradhan said.
India, the world's No.4 oil consumer, meets only a fraction of its demand through local sources and wants to boost private and foreign participation in its industry, which is now dominated by state-run Oil and Natural Gas Corp and Oil India.
The 69 fields on offer hold about 89 million tonnes of hydrocarbon resources worth 700 billion rupees ($11 billion), Pradhan said at a press conference.
Pradhan expects the bidding process to start in three months for the fields, which ONGC and Oil India gave up as uneconomical due to size, geography and low state-set energy prices.
Also for the first time, a single licence will allow operators to explore for both conventional and unconventional resources, such as shale oil and gas and coal-seam gas.
Dousing concerns that low global oil prices would mean a lukewarm response, Pradhan said: "Currently the cost of services and rigs is low, so this is an opportune time to look for these assets. It will take three to four years to begin production."
($1 = 66.2550 Indian rupees)
(Reporting by Nidhi Verma and Nigam Prusty; Editing by Tom Hogue)
Generated by readers, the comments included herein do not reflect the views and opinions of Rigzone. All comments are subject to editorial review. Off-topic, inappropriate or insulting comments will be removed.