Iran Sees Shale Output Recovering as OPEC Longs for $80 Oil
by Bloomberg
|
H. Kalantari, A. DiPaola & G. Motevalli
|
Wednesday, September 02, 2015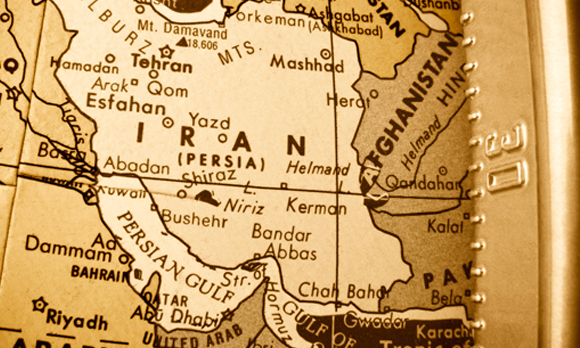 Most OPEC members would like to see crude prices at $70 to $80 a barrel, Oil Minister Bijan Namdar Zanganeh said in an interview.
(Bloomberg) -- Most OPEC members would like to see crude prices at $70 to $80 a barrel and the producer group doesn't need to coordinate with other oil suppliers to determine output levels, Oil Minister Bijan Namdar Zanganeh said in an interview.
Oil's slump below $40 a barrel in New York last month hasn't tempered Iran's aims to restore production as soon as sanctions are lifted. The nation must boost crude output to regain market share even as U.S. shale producers increase drilling activity, Zanganeh said at the Petroleum Ministry in Tehran.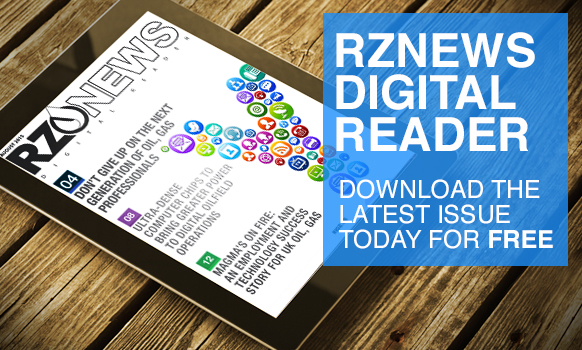 "Some OPEC members believed last year that lower prices could push expensive oil from the market," Zanganeh said. "For some months we witnessed the exit of rigs from shale oil, now all of them are returning to these fields and their level of shale oil production didn't change considerably."
Oil has dropped by about half in the past year from more than $100 a barrel in September 2014 after the 12-member Organization of Petroleum Exporting Countries decided in December and again in June not to cut output despite a global crude glut.
Market Balance
Oil at $70 to $80 a barrel would be "fair," he said. Brent crude, the global benchmark, fell as much as 2.3 percent to $48.40 a barrel on the London-based ICE Futures Europe exchange and traded at $49.12 at 3:36 p.m. local time. Brent sold for as much as $102.86 a barrel a year ago.
OPEC is open to coordinating its action with non-members, although it won't wait for others to determine or approve its action, Zanganeh said. Iran, which reached an agreement in July that would remove sanctions, will boost output at any cost and expects other countries to make way for it, he said.
"OPEC will reach an agreement for managing the market, to make a balance between supply and demand," he said. "But it seems we need some months to exchange views, to speak to each other and witness some changes in the international atmosphere." Zanganeh didn't say when he thought OPEC would reach a decision.
OPEC said in a bulletin from its Vienna-based secretariat on Monday that the group won't shoulder the burden of propping up prices by cutting supply on its own, and non-member producers would have to contribute. OPEC will protect its interests and there is "no quick fix" for market instability, it said.
Iran Production
Iran plans to produce 3.8 million to 3.9 million barrels of oil a day by March, with output rising by 500,000 barrels a day soon after sanctions are lifted and by 1 million barrels within the following five months, Zanganeh said. Iran is producing 2.8 million barrels a day, its highest level in three years, and is exporting more than 1 million barrels a day, he said.
Iran has about 60 million barrels of condensate in floating storage and has no crude stored offshore, Zanganeh said.
"Immediately after lifting sanctions, it's our right to return to the level of production we historically had," Zanganeh said. "We have no other choice," he said. A slump in oil prices won't slow Iran's return to the market, he said.
1
2
View Full Article
Generated by readers, the comments included herein do not reflect the views and opinions of Rigzone. All comments are subject to editorial review. Off-topic, inappropriate or insulting comments will be removed.
RELATED COMPANIES