Two New Canadian Oil Sands Projects Started Despite Price Pain
by Reuters
|
Mike De Souza & Nia Williams
|
Tuesday, September 01, 2015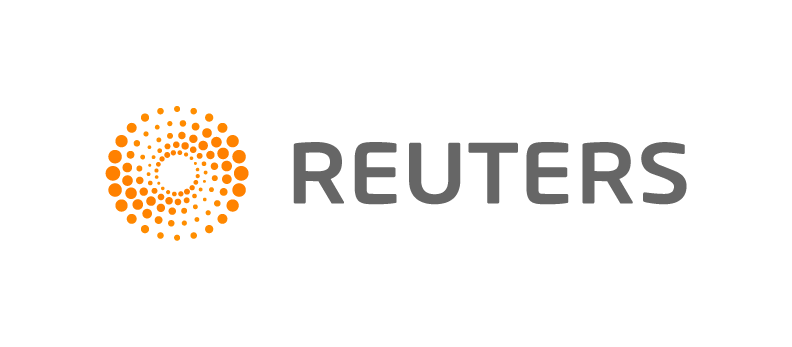 CALGARY, Alberta, Sept 1 (Reuters) - ConocoPhillips and Husky Energy Inc announced key milestones in bringing two new oil sands projects online on Tuesday, underlining how some producers in the high-cost sector are boosting production even as crude prices tumble.
The two projects will add around 178,000 barrels per day to the 2.3 million bpd already being produced from the oil sands, the world's third largest crude reserves after Saudi Arabia and Venezuela.
The Canadian Association of Petroleum Producers forecast in June that oil sands production to hit 3.1 million bpd in 2020. That forecast may be overstated however, as Imperial Oil has since delayed plans to expand its Kearl project by another 125,000 bpd.
The start up announcements on Tuesday also come as around 900 oil company jobs were cut in Canada, 500 of those by ConocoPhillips, and the U.S. benchmark crude dropped more than 6 percent on the day to close to $45 a barrel.
U.S. crude hit a 6-1/2-year low of $38.24 on Aug. 24, a 65-percent drop since June 2014.
Even though many oil sands projects are close to losing money on every barrel at current prices, new production is still coming online because projects were mostly paid for before the price crash.
"Keep in mind this project was sanctioned in 2010 and any associated costs are largely behind us," said Husky spokeswoman Kim Guttormson.
Husky said it has started steam operations at the second of two processing plants at its Sunrise project, a joint venture with BP Plc that will reach full capacity of 60,000 bpd by the end of 2016.
Conoco announced first oil at its Surmont 2 thermal project in northern Alberta, three months after it began injecting steam into the reservoir. The project is a joint venture with Total E&P Canada and will ramp up to 118,000 bpd by end-2017.
ConocoPhillips spokesman Rob Evans declined to provide operating costs for Surmont but said it was expected to provide 50 years of production.
FirstEnergy Capital analyst Mike Dunn said the billions of dollars of costs already sunk into long-term projects mean they will incur fixed costs even when not producing.
"Even if you are starting up in a low oil price environment, unless the long-term price outlook has changed you are still going to start up. You might as well get some revenue instead of zero revenue," Dunn said.
Oil sands projects already being built are unlikely to be scrapped, but many companies including Cenovus Energy Inc and Royal Dutch Shell have deferred final investment decisions on projects proposed for 2018 and beyond.
(Editing by Marguerita Choy)
Generated by readers, the comments included herein do not reflect the views and opinions of Rigzone. All comments are subject to editorial review. Off-topic, inappropriate or insulting comments will be removed.
RELATED COMPANIES