OPEC May Recognize 'Lower For Longer' Pushes Their Prices, Too
|
Tuesday, September 01, 2015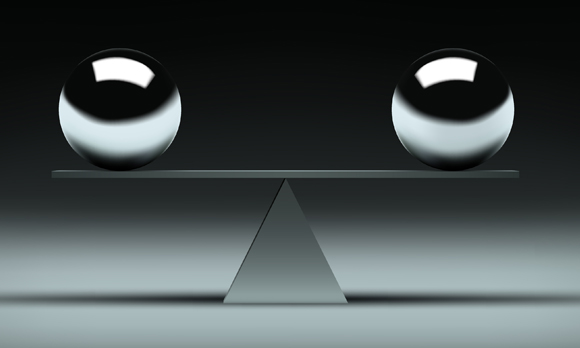 Refusing to meet over-supply with a cut in their market share last year, Saudi Arabia fueled low oil prices. Now, the kingdom and its OPEC members are calling for a say they want a fair playing field.
Raising the specter of a global financial crisis, members of the Organization of the Petroleum Exporting Countries (OPEC) appear poised for a new approach in dealing with oil-producing nations outside of the cartel.
Or at least, one that's different from the tactic taken last year. Looking to flex its global muscle as the predominant oil producer in the world, OPEC leader Saudi Arabia refused to cut its production and after Chinese demand waned, the move proved to the global economy the Keynesian theory that oversupply makes for discounted prices. Within 10 months, oil sold per barrel for less than half its previous price.
OPEC's potential about-face is evident in the regular bulletin the organization provides. The July-August 2015 missive leads with a piece called, "Cooperation Holds the Key to Oil's Future."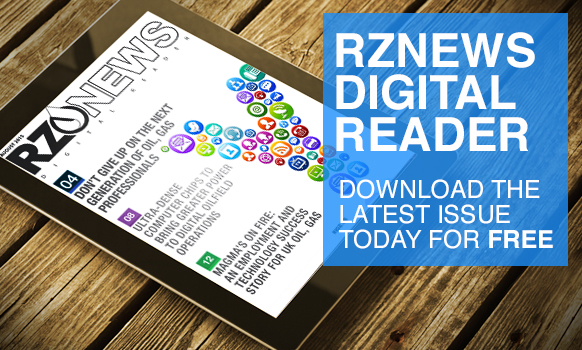 "International crude oil prices in July suffered their largest monthly decline since Lehman Brothers collapsed in the United States in 2008, marking the onset of the global financial crisis," the bulletin said. "Today's continuing pressure on prices, brought about by higher crude production, coupled with market speculation, remains a cause for concern for OPEC and its members – indeed, for all stakeholders in the industry."
That's hardly the kind of rhetoric that drove analysts in November 2014 to say that OPEC had thrown down the gauntlet to U.S. shale producers and that Saudi's decision not to cut its market share would become a survival of the fittest between Saudi's vast Gwahar reserves and the U.S. shale revolution.
Rather, continuing the language in the Aug. 31 bulletin, the organization said it stands ready to talk to all other producers.
"But this has to be on a level playing field. OPEC will protect its own interests," the organization said. "Cooperation is and will always remain the key to oil's future and that is why dialogue among the main stakeholders is so important going forward."
What's more, OPEC said, "There is no quick fix, but if there is a willingness to face the oil industry's challenges together, then the prospects for the future have to be a lot better than what everyone involved in the industry has been experiencing over the past nine months or so. Only time will tell."
David Pursell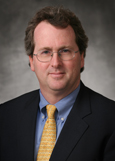 Head of Securities, Tudor, Pickering, Holt & Co.
Dave Pursell, managing director and head of securities at Tudor Pickering Holt & Co. in Houston told Rigzone it's a "fool's game" to predict what OPEC will do, but the bulletin released today did show that Saudi Arabia is considering its options, particularly when it comes to "growing fears that, under the current low-price scenario, investment in future capacity additions will continue to be shelved or cancelled altogether."
If prices stay lower for longer, and demand becomes greater, even OPEC may not be able to keep up with future incremental capacity.
Pursell said the worst is, capacity is reduced and oil shoots up to $140 per barrel, that's not sustainable.
"You're crimping demand badly and in the longer term, you start to encourage alternative fuels and you re-encourage investment in non-OPEC countries. If you get a price level high enough to cover their costs – then you have excess capacity to bring on supply to the market."
Other countries within OPEC are worried about price stabilization, and Russia and Venezuela have requested an extraordinary meeting to deal with the situation.
Pursell said that frankly, the number one rule of OPEC, Pursell said, is that it doesn't matter what anybody says except Saudi Arabia.
1
2
View Full Article
Generated by readers, the comments included herein do not reflect the views and opinions of Rigzone. All comments are subject to editorial review. Off-topic, inappropriate or insulting comments will be removed.