Russia's Rosneft Says Can Weather Oil at $40 per Barrel
by Reuters
|
Tuesday, September 01, 2015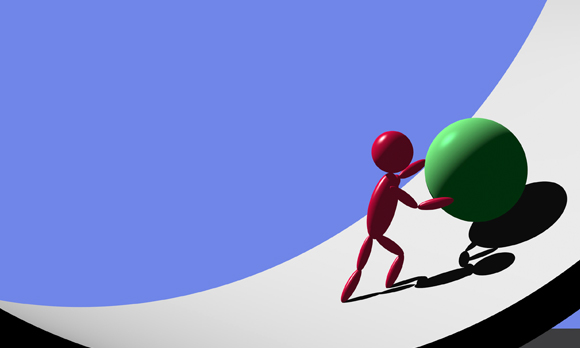 Rosneft is resilient and expects no big changes to planning even with the price of oil languishing at $40 per barrel, according to a company official.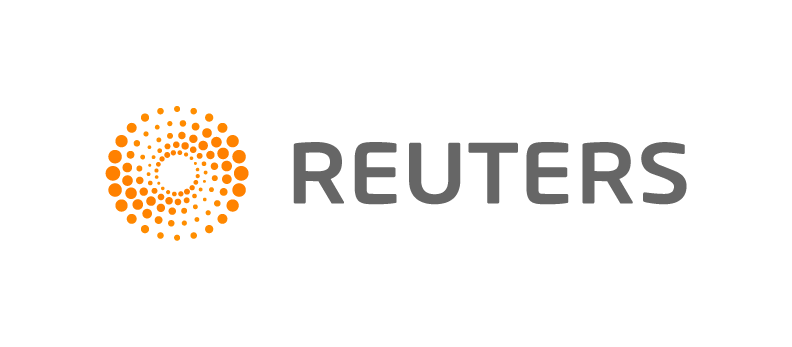 MOSCOW, Sept 1 (Reuters) - Russia's top oil producer Rosneft is resilient and expects no big changes to its plans even if oil languishes at around $40 per barrel, a company official said on a conference call on Tuesday.
"Last year, we tested our company's business plan with the oil price of $40 per barrel. We saw that the company was sustainable under such low prices," Rosneft's vice-president for economics and finance, Svyatoslav Slavinsky, said on the call.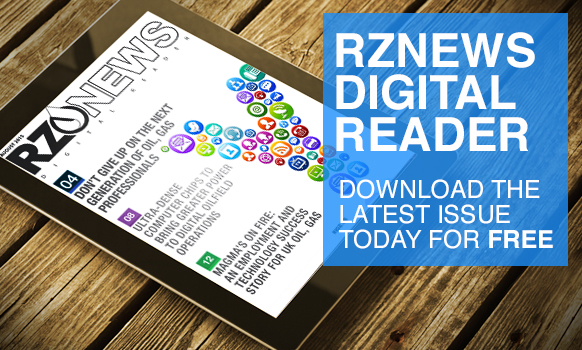 Oil prices last month touched multi-year lows around $40 per barrel, though they have since recovered and are trading just above $50 per barrel.
Like other Russian oil companies, the decline has pressured Rosneft's results. Its net profit fell 22 percent in the second quarter to 134 billion roubles ($2 billion).
Slavinskiy said he expected the short-term rouble rate to be 70 per $1 if the price of oil is around $50 per barrel.
He also said Rosneft's capital expenditure is likely to fall by between 15 and 20 percent this year in dollar terms. In rouble terms, capex is planned at between 650 billion and 700 billion in the current year.
Slavinsky added that the company has not changed its plans to boost hydrocarbon production by 20 percent to 300 million tonnes of oil equivalent by 2020, by speeding up the development of upstream projects and improving the quality of drilling.
(Reporting by Vladimir Soldatkin; Editing by Andrew Osborn and David Holmes)
Generated by readers, the comments included herein do not reflect the views and opinions of Rigzone. All comments are subject to editorial review. Off-topic, inappropriate or insulting comments will be removed.
RELATED COMPANIES