Penn West Petroleum Lowers Capex, Suspends Dividend, to Cut Jobs
by Reuters
|
Tuesday, September 01, 2015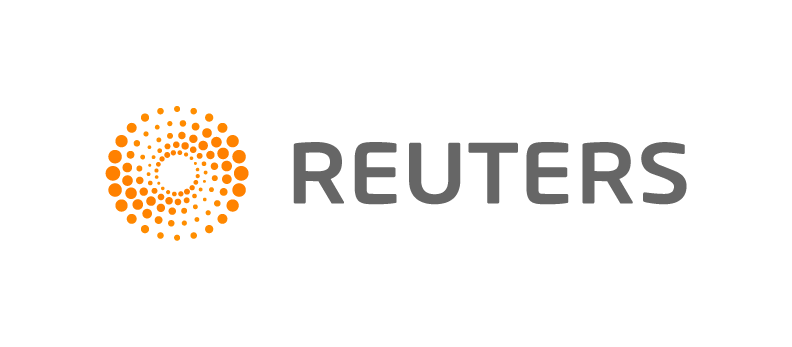 Sept 1 (Reuters) - Canada's Penn West Petroleum Ltd cut its 2015 capital budget and said it would suspend its dividend and reduce its workforce by 35 percent, helping it save about C$140 million ($106 million) as it copes with the slump in crude oil prices.
The oil and gas producer also said it would lower its well drilling and operating costs, and that its board had voluntarily cut the annual retainers payable to non-management directors to help shore up finances.
The company is the latest oil and gas producer to cut capital spending plans and find ways to lower costs as they struggle to cope with slumping crude prices, which have more than halved since June last year.
Lower costs had helped Penn West report a smaller-than-expected loss in the second quarter.
The company, which has been selling assets to reduce debt, will continue to look for more opportunities to reduce capital spending this year, it said in a statement on Tuesday.
Penn West, which has reserves in Alberta, British Columbia, and Saskatchewan, Manitoba and the Northwest Territories, lowered its 2015 capital spending forecast by 13 percent to C$500 million.
The revised forecast is 40 percent lower than the company's initial estimate of C$840 million set in November. Since then Penn West had cut its forecast twice, in December and in July.
Penn West said it would lay off about 400 employees and contractors, with most of the job cuts at its head office in Calgary, Alberta. It had about 1,120 employees as of Dec. 31.
The company said it expects to save about C$45 million per year due to the reductions, for which it will record a charge in the current quarter.
Penn West had in March slashed its quarterly dividend to 1 Canadian cent per share from 14 Canadian cents. It said on Tuesday that it expects to save about C$20 million by suspending the payout altogether from the quarter starting October.
The company said its board had voluntarily lowered the annual retainers for non-management directors. The chairman's retainer will be halved, while the retainers for the remaining non-management directors will be reduced by 40 percent.
Penn West said it had cut its absolute operating costs by more than 20 percent over the last 18 to 24 months. It expects to cut costs a further 10 percent and lower well costs by 10 percent.
The company cut its 2015 production forecast to 86,000 to 90,000 barrels of oil per day (boepd) from 90,000 to 100,000 boepd.
Penn West's shares closed at C$1.03 on Monday. The stock has fallen more than 78 percent since Nov. 17, when the company first set it 2015 capital budget. Oil prices have slumped 31 percent over the same period.
($1 = C$1.32)
(Reporting by Anannya Pramanick in Bengaluru; Editing by Don Sebastian and Savio D'Souza)
Generated by readers, the comments included herein do not reflect the views and opinions of Rigzone. All comments are subject to editorial review. Off-topic, inappropriate or insulting comments will be removed.