Canada's Alberta Forecasts Record Budget Deficit
by Reuters
|
Monday, August 31, 2015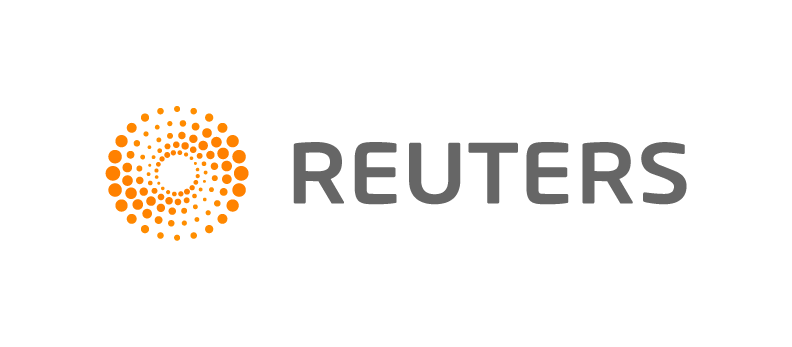 CALGARY, Alberta, Aug 31 (Reuters) - The Canadian province of Alberta, which has been hammered by falling crude prices, is forecasting a record budget deficit of C$5.9 billion ($4.49 billion) this year, which could increase to C$6.5 billion, Finance Minister Joe Ceci said on Monday.
Alberta, home to Canada's oil sands and the largest source of U.S. crude imports, has struggled with a sharp drop in revenue as global oil prices tumbled over the last 12 months.
But the province said its revenue forecasts were C$44.3 billion - about C$1 billion higher than forecast in part due to the newly elected left-leaning NDP government's decision to increase corporate income tax rates from 10 to 12 percent.
Spending was also higher than forecast in the first quarter due to climate-related incidents, including agricultural drought relief and wildfire fighting costs, according to the report.
At a news conference, Ceci noted that the numbers were based on oil price projections from the end of July - prior to a further dramatic drop in crude - and could be updated in an upcoming budget, scheduled to be introduced in October.
"We know things are different now and as we go forward to our budget, we'll be looking at taking all the information to account and bringing that forward with the October budget," Ceci said.
He added that the government was looking to balance its budget by 2018-2019 and was taking steps to diversify the province's economy so that it would be less susceptible to volatility in the oil and gas market.
($1 = 1.3150 Canadian dollars)
(Reporting by Nia Williams and Mike De Souza; Editing by Chizu Nomiyama and Cynthia Osterman)
Generated by readers, the comments included herein do not reflect the views and opinions of Rigzone. All comments are subject to editorial review. Off-topic, inappropriate or insulting comments will be removed.