Go-Ahead Given for Biggest UK Field Found in a Decade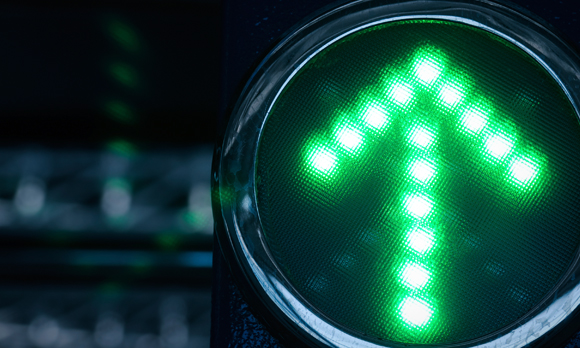 Maersk Oil says that the UK's biggest hydrocarbon discovery for a decade has been approved for development, and will support an estimated 6,000 UK jobs.
The largest hydrocarbon field found in the UK North Sea for more than a decade has been approved for development, Maersk Oil reported Monday. With $4.6-billion expected to be invested in the development it will support an estimated 6,000 UK jobs and create more than 400 jobs directly connected to the field.
Discovered in 2008 by Maersk Oil and its partners, the Culzean gas condensate discovery is a high-pressure, high-temperature (HPHT) field that has resources estimated to produce enough gas to meet five percent of total UK demand when it hits peak production in 2020/2021. The field is also the largest field sanctioned in the UK since East Brae in 1990.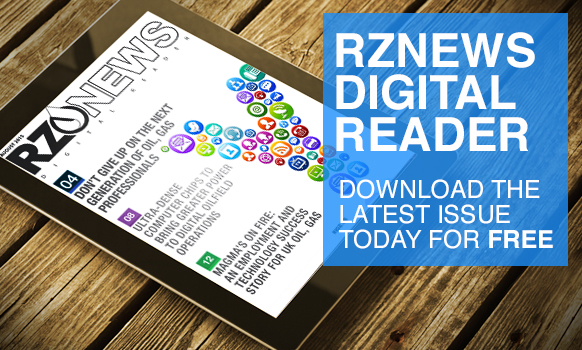 Welcoming the news, Maerk Oil CEO Jakob Thomasen said in a statement:
"Culzean is an important development for the UK and also for Maersk Oil and our co-venturers. We are pleased the field will support UK economic growth as well as extend understanding of HPHT development. Culzean is the latest in a series of large investments by Maersk Oil in the North Sea where we are active in Denmark, Norway and the UK – reflecting our commitment to the future of the North Sea region."
One of the reasons that the field is going ahead is because of an HPHT Cluster Area Allowance that was introduced by the UK government as part of its 2015 Budget. Commenting on this Monday, UK Chancellor of the Exchequer George Osborne said:
"Today's announcement sends a clear signal that the North Sea is open for business. Already the UK's oil and gas industry supports hundreds of thousands of jobs across the country and this GBP 3 billion ($4.6 billion) investment comes on the back of massive government support for the sector. Despite challenging times, this government has backed the oil and gas industry at every turn, introducing a vital package of support to help it to protect and create jobs."
Speaking on behalf of the industry itself Oil & Gas UK Chief Executive Deidre Michie also welcomed the news, saying in a statement:
1
2
View Full Article
Generated by readers, the comments included herein do not reflect the views and opinions of Rigzone. All comments are subject to editorial review. Off-topic, inappropriate or insulting comments will be removed.