Fire at Saudi Oil Workers' Compound Kills 10, Many Injured
by Reuters
|
Reem Shamseddine
|
Sunday, August 30, 2015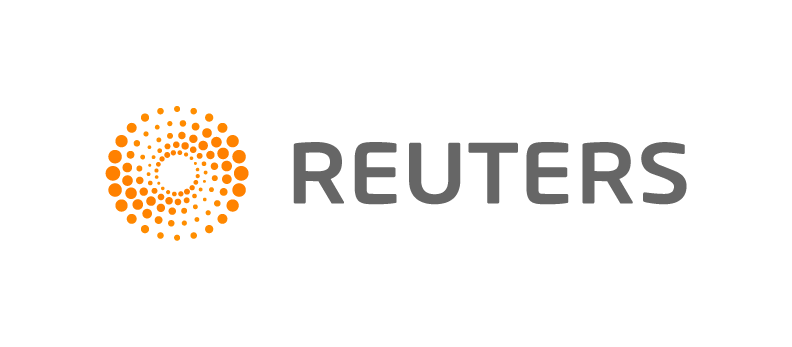 KHOBAR, Saudi Arabia, Aug 30 (Reuters) - Fire swept through an oil workers' residential compound in Saudi Arabia on Sunday, killing 10 people, the Civil Defence agency said.
Saudi national oil company Saudi Aramco did not identify the nationalities of those killed from the fire at the compound in the town of Khobar, some distance from its oil and gas production areas.
However, the Civil Defence agency said in a new statement that three Canadians from Asian origins, one Pakistani and one Nigerian woman were among the 10 killed. It had earlier reported 11 deaths.
In the new statement, the Civil Defence said 259 people were injured from 219 reported earlier. However, 179 people left the hospital while 80 people from various nationalities remained in the hospital for treatment.
Saudi Aramco said 83 people were injured and 10 were killed in a statement.
"At 5:45 today a fire was reported in the basement of the Radium residential compound in Al Khobar which is leased by Saudi Aramco for its employees," Aramco said in a statement earlier on Sunday.
Witnesses said the fire burned for almost six hours.
Based on initial findings, one of the cameras showed that the cause of the fire was an electric mass in a transformer in the basement where the fire burned 70 parked vehicles and sent smoke to the upper floors of the complex.
According to Aramco's website, the Radium Residential Complex consists of eight six-storey buildings and comprises 486 units.
Aramco, which has more than 61,000 employees, many of them expatriates, runs several private gated communities.
Saudi Arabia is the world's largest oil exporter and Aramco produces roughly one in eight barrels of the world's oil supply.
(Reporting by Reem Shamseddine; Editing by Sami Aboudi, Ruth Pitchford and Lisa Shumaker)
Generated by readers, the comments included herein do not reflect the views and opinions of Rigzone. All comments are subject to editorial review. Off-topic, inappropriate or insulting comments will be removed.