Alberta To Keep Oil, Gas Royalty Framework To End-2016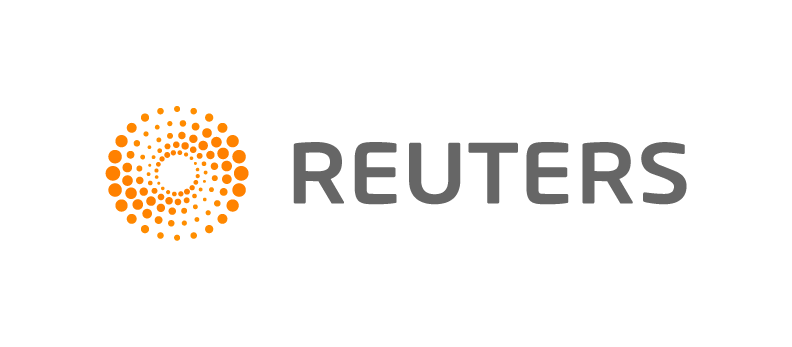 CALGARY, Alberta, Aug 28 (Reuters) - Alberta's oil and gas royalty framework will remain in place until the end of 2016, Energy Minister Marg McCuaig-Boyd said on Friday, as she gave details on a review of the scheme for the province's new left-leaning New Democrat government.
McCuaig-Boyd said royalty rates paid by oil and gas companies will not change until 2017, which will help companies budget for the important winter drilling season.
The review, an election campaign promise, has unsettled oil and gas industry representatives who warn it could lead to higher costs and job losses in Canada's energy heartland. The New Democrat government says it is needed to give Albertans a fair value for the resources.
"For 16 months companies and investors can operate with certainty, knowing there will be no changes in the royalty framework. If and when changes are made, any incremental revenues will go to the (province's) heritage fund," she told a news conference.
The government also announced that Leona Hanson, mayor of the town of Beaverlodge in northern Alberta, Peter Tertzakian, chief energy economist at energy-focused private equity company ARC Financial Corp, and Annette Trimbee, president and vice-chancellor of the University of Winnipeg and former senior Alberta bureaucrat, would join the panel leading the review.
Alberta appointed Dave Mowat, the chief executive of the provincially owned financial services agency ATB Financial, in June to lead the review and report to government by January.
McCuaig-Boyd said panel members needed to be "tough" in order to deliver effective solutions that do not stand in the way of a recovery during an economic downturn, but provide the full value of the resource during boom periods.
Oil and gas companies in Alberta, home to vast oil sands deposits and the largest source of U.S. crude oil imports, have laid off thousands of workers in recent months due to slumping global prices.
Canada's biggest oil and gas industry lobby group, the Canadian Association of Petroleum Producers, estimates recent government moves to increase carbon levies and corporate income tax rates would increase costs by about C$800 million ($618.33 million) over the next two years. Tim McMillan, the association president, said in an interview that the government should pursue policies that encourage more investment and development in Alberta.
Alberta's royalty rates can now vary between 5 and 40 percent depending on factors that include type of development, oil prices, crude volumes, well depths and speed of cost recovery.
(Reporting by Mike De Souza; Editing by Christian Plumb, Alan Crosby and Andrew Hay)
Generated by readers, the comments included herein do not reflect the views and opinions of Rigzone. All comments are subject to editorial review. Off-topic, inappropriate or insulting comments will be removed.