More Oilfield Services M&A Likely On The Way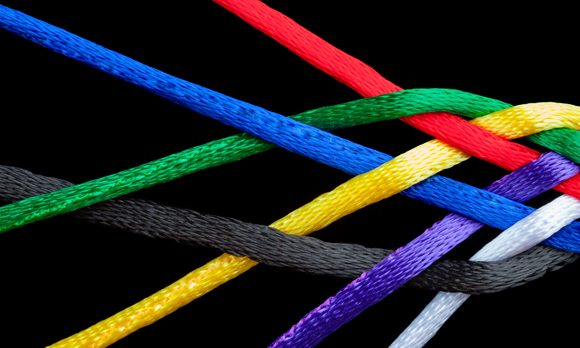 Lower-for-longer volatility coupled with the recent pairing of mega energy companies Schlumberger and Cameron suggest oilfield services may be running out of time for wishful thinking.
Whether finally seduced by the relief a merger can usher in or surrendering to the security of making a joint venture permanent, the more distressed companies in the oil patch are de-stressing themselves by succumbing to the safety that mergers and acquisitions (M&A) offer.
As companies have readjusted to a world where $60 oil can quickly become $40 oil, businesses – particularly the hard-hit, physically challenging services sector – have been watching their dollars dwindle from each bottom line. The biggest companies have seemed safe enough, but there's been plenty of angst to go around.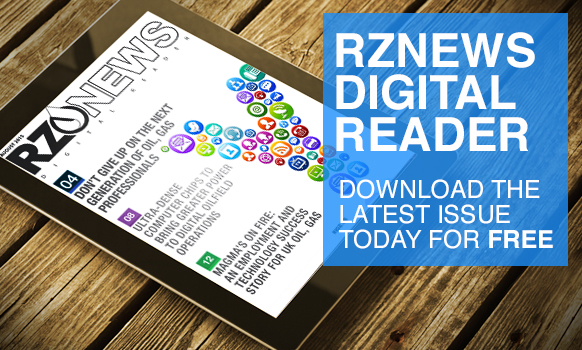 And so it was startling, but not shocking, in November when Halliburton bought Baker Hughes Inc. in a largely stock-for-stock deal worth $34.6 billion.
Somewhat similarly, in recent days, oilfield services giant Schlumberger Ltd. revealed its plan – in a joint press release with joint venture partner Cameron International Corp. – to take over the Houston-based company in a $14.8 billion deal.
"It's another classic case of a downturn equaling consolidation. Anytime there's a downturn in the energy patch, consolidation is the name of the game for the oilfield service companies," said Bill Swanstrom, co-chair of the energy practice at Locke Lord LLP. "They're very labor intensive, lots of employees. In terms of finding ways to cut costs, the easiest way to cut costs is to merge with someone else, cut out overlap and draw the expense line items down significantly."
In this deal, Cameron shareholders will receive 0.716 shares of Schlumberger common stock and a cash payment of $14.44 in exchange for each Cameron share. Based on the closing stock prices of both companies Aug. 25, Cameron was valued at $66.36 per share. Schlumberger shares were trading at $72.72 each when trading closed.
Stock-for-stock transactions have largely been the go-to in recent deals in which low commodity prices have made cash harder to offer. Cheryl Sandercock, managing director at Scotia Waterous Inc., the oil and gas arm of Scotiabank, said recently that history shows that in a down market, share transactions become a much more dominant currency.
Still, Paal Kibsgaard, chairman and chief executive officer of Schlumberger and Jack Moore, chairman and CEO at Cameron, pointed to opportunities for synergies and product improvement.
"Cameron offers different product lines than Schlumberger does, and Schlumberger wants to be able to offer up those product lines to their customers. Plus, you can leverage Schlumberger and their worldwide sales force geographically pretty effectively with this deal, but there's no question the drive to consolidate and drive expense savings that way is a big part of what's driving this deal," Swanstrom told Rigzone.
And, he added, Schlumberger has a solid global footprint, strong sales force, and with Cameron, it has opportunity to bring new innovation to their existing clients on a worldwide basis.
"That's an obvious synergy," Swanstrom said.
Dan Leben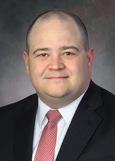 Senior Research Analyst, Robert W. Baird and Co.
Dan Leben, senior research analyst at Robert W. Baird and Co., a wealth management and private equity firm, said those synergies are crucial.
"It's less about diversification as much as it about being able to build a better mousetrap," Leben told Rigzone.
Rather, Leben said it could be that when the OneSubsea deal was originally conceived in a more normalized environment, placing a significant premium on subsea businesses and equipment manufacturers was a solid plan.
1
2
View Full Article
Generated by readers, the comments included herein do not reflect the views and opinions of Rigzone. All comments are subject to editorial review. Off-topic, inappropriate or insulting comments will be removed.