Mexico Sweetens Oil Auction Terms Again to Avoid Repeat of Flop
by Reuters
|
Wednesday, August 26, 2015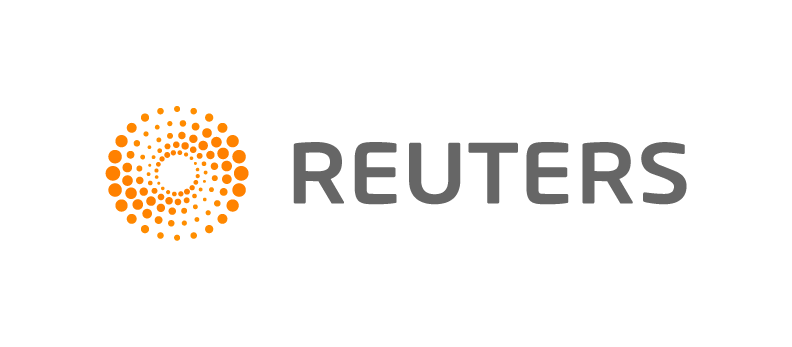 MEXICO CITY, Aug 25 (Reuters) - Oil companies competing in the next phase of Mexico's historic Round One auction will know the minimum level of profits demanded by the government prior to the auction, the sector regulator said on Tuesday, in a bid to raise investor interest.
The oil regulator, known by its Spanish-language acronym CNH, also said it will offer companies the possibility to conduct additional exploration and extraction beyond reserves that have already been discovered.
The changes are aimed at avoiding a repeat of the first phase of the auction, in which the government missed its own modest expectations, awarding just two of 14 contracts offered.
During that auction, Mexico's finance ministry only revealed the minimum level of profits companies would have to pay the government after firms presented their bids.
The next round will be awarded on September 30, and involves five production-sharing contracts covering nine shallow water oil fields along the southern edge of the Gulf of Mexico.
The regulator already said in August that it would lower the corporate guarantee - money a consortium has to put up in case of an accident- for the second phase.
Twenty companies have pre-qualified for the late September auction, either as individual operators or in consortia, including international oil majors Chevron and Royal Dutch Shell.
Mexican billionaire Carlos Slim's Carso Oil and Gas is also among the firms that have pre-qualified to bid, partnering up with two winners from last months auction; Talos Energy and Sierra Oil and Gas.
Mexico's oil regulator is running the five-phase Round One auction, which aims to lure billions of dollars in investment and reverse a decade-long dip in crude output.
The oil auctions are among the first concrete steps following a sweeping energy overhaul finalized last year that ended the decades-long monopoly enjoyed by national oil company Pemex.
(Reporting by David Alire Garcia and Christine Murray; Editing by Michael Perry)