Without Saudi Support, Talk Of OPEC Emergency Meeting Is Just Noise
by Reuters
|
Rania El Gamal & Alex Lawler
|
Tuesday, August 25, 2015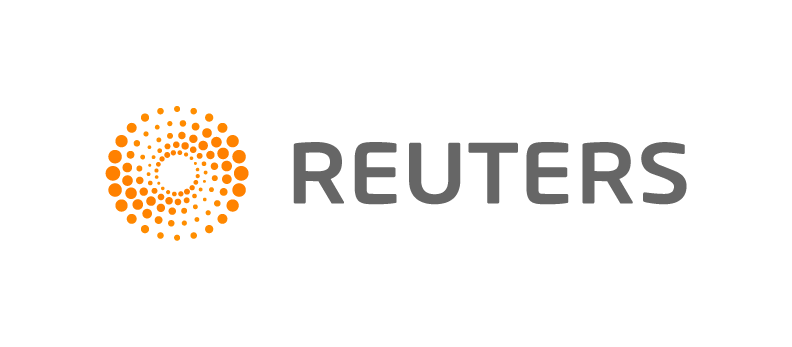 DUBAI/LONDON, Aug 25 (Reuters) - Once upon a time, talk of an emergency OPEC meeting would have rippled through oil markets, likely triggering at least a brief rally in prices.
The last extraordinary meeting to discuss a price slump, in 2008, resulted in the Organization of the Petroleum Exporting Countries' largest ever production cut, paving the way for prices to double within a year.
Nowadays, however, calls for an unscheduled meeting to address spiralling prices are more a sign of growing friction within the group than a leading indicator of policy action.
Although OPEC's statutes say support from a simple majority of the 12 members can trigger an extraordinary meeting, none will occur without support from Saudi Arabia, which has yet to give its blessing, OPEC delegates say.
With oil falling further, support is growing among non-Gulf members for action and even some Gulf officials are concerned about the latest drop in prices. But the top OPEC producer's policymakers have remained publicly silent.
Without the Saudis on board, even some OPEC members who are desperate to shore up prices say an abrupt public gathering is not the way to go and might only make matters worse.
"The environment here is not to have any meeting without reaching unity in the position and measures of the majority at least," said an OPEC delegate.
"Otherwise, the meeting will be meaningless. And it might be even worse and add pressure to prices if no agreement came out."
Oil fell to almost $42 a barrel this week, its lowest since early 2009, pressured by abundant supplies and concern about the economic health of China, the world's second-largest oil consumer.
Prices deepened their decline after OPEC's 2014 change in policy to defend market share and discourage competing supply sources from rival producers, rather than cut its own supply. Saudi Arabia and its Gulf allies led the policy shift.
Non-Gulf members want OPEC to take action. Algeria has written to OPEC expressing concern about the market, delegates say, and Iran said on Sunday an emergency OPEC meeting may be "effective" in stabilising prices.
But two other delegates doubted OPEC will meet before its next scheduled gathering on Dec. 4.
"There is no emergency OPEC meeting - nothing," said one. No country has formally requested such a meeting, said another.
1
2
View Full Article
Generated by readers, the comments included herein do not reflect the views and opinions of Rigzone. All comments are subject to editorial review. Off-topic, inappropriate or insulting comments will be removed.