Oil Search Eyeing Acquisitions in PNG
by Reuters
|
Tuesday, August 25, 2015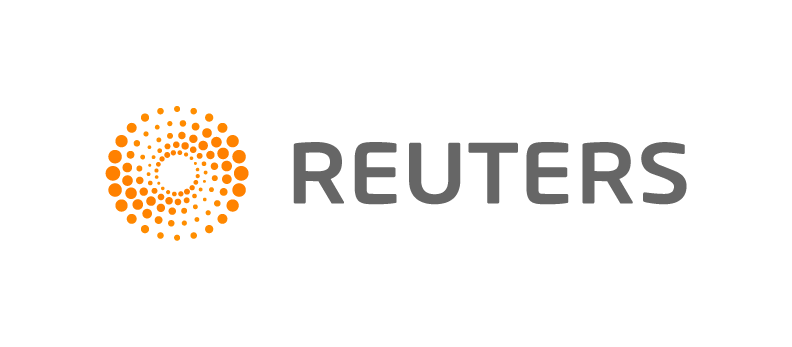 MELBOURNE, Aug 25 (Reuters) - Oil Search Ltd said on Tuesday it is looking for acquisitions in Papua New Guinea, where it holds the bulk of its assets, but Managing Director Peter Botten said deals may take some time as buyer and seller expectations remain wide apart.
Botten said Oil Search is better positioned than many of its peers to weather a prolonged period of low oil prices as its oil and gas output in PNG remains very profitable.
Armed with $1.6 billion in cash and debt facilities, it is looking to snap up cheap assets, but Botten said buyers' and sellers' views on the oil price outlook have yet to converge enough to seal deals.
"On that basis, I suppose if you're a buyer, time is on your side. If you're a seller that might not be the case," he said.
He did not comment on whether Oil Search has approached Santos Ltd over any of its its stakes in Papua New Guinea. Santos last week effectively put all its assets up for sale.
"Clearly, our assets in PNG are where we would like to look and optimise," Botten told reporters.
Santos owns a 13.5 percent stake in the PNG LNG project, in which Oil Search already owns a 29 percent stake, and is a partner with Oil Search in the South East Gobe oil field. It also has exploration licenses on and offshore in PNG.
Oil Search reported a record half-year profit of $227.5 million on Tuesday, up 49 percent on a year earlier thanks to a full six-month contribution from PNG LNG.
The PNG LNG plant is producing at a rate of 7.1 million tonnes a year, above its nameplate capacity of 6.9 mtpa.
Oil Search is counting on PNG LNG, operated by Exxon Mobil , to go ahead with an expansion using gas from the P'nyang field. It also hopes the Total operated Papua LNG project, in which it has a 22.8 percent stake, will go ahead with gas from the Elk and Antelope fields.
Botten said the company believes both projects would be economically viable even if oil prices remain "lower for longer" around $50 to $60 a barrel for some time, as he forecasts.
"We certainly see they remain very attractive - more attractive than most," he said.
Oil Search's shares were steady on Tuesday after initially sliding to their weakest since October 2011 after oil prices sank to a 6-1/2 year low.
(Reporting by Sonali Paul; Editing by Richard Pullin)
Generated by readers, the comments included herein do not reflect the views and opinions of Rigzone. All comments are subject to editorial review. Off-topic, inappropriate or insulting comments will be removed.