India To Raise $1.4B From Top Oil Refiner Stake Sale
by Reuters
|
Manoj Kumar & Devidutta Tripathy
|
Monday, August 24, 2015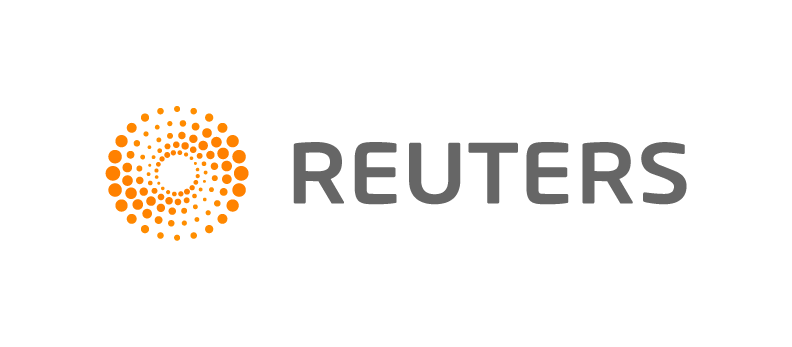 MUMBAI/NEW DELHI, Aug 24 (Reuters) - India will raise about 93.79 billion rupees ($1.4 billion) from selling a stake in state-run refiner and fuel retailer Indian Oil Corp, the government said on Monday, even as a global stock market rout raised concerns about future offerings.
New Delhi is seeking to raise as much as $11 billion by selling stakes in state-run companies this fiscal year, crucial to narrowing the fiscal deficit to a planned 3.9 percent of gross domestic product in 2015/16.
The sale of a 10 percent stake in Indian Oil came on the day India's stock market plunged nearly 6 percent, its biggest daily slide in 6-1/2 years, as steep falls in Chinese equities sparked widespread panic in global markets.
The issue was subscribed 1.18 times, led by funds who bid for 43 percent more shares than was on offer for them. The portion reserved for individual investors saw demand for less than one fifth of the shares on offer, meaning the remainder will be sold to funds.
"Yes, the market is getting more and more difficult. We do have to look for opportunity," said Aradhana Johri, secretary at the Indian government's Department of Disinvestment, when asked about the government's future share sales.
The government plans to cut its stake in companies including top coal miner Coal India.
"You have to see the market and see a window. Sometimes you get your window right, mostly. Sometimes you don't get it so right," Johri said, adding meeting the government's share sale target for the current fiscal year remained a challenge.
The government has missed its asset sales target in the last five years.
The Indian Oil sale was the fourth government stake sale this fiscal year, which began in April. The four sales combined would have raised the government as much as 130 billion rupees ($2 billion), Johri said.
Indian Oil shares were sold at an indicative price of 387 rupees in the auction. The stock fell 4.2 percent to close at 378.10 rupees, while the main index on the National Stock Exchange slumped 5.94 percent.
Indian Oil's stock is still up 13.8 percent on the year, outperforming a 5.7 percent fall in the broader market, helped by cheaper global crude oil prices and improved product prices.
($1 = 66.7911 Indian rupees)
(Additional reporting by Himank Sharma; Editing by Sumeet Chatterjee and David Evans)
Generated by readers, the comments included herein do not reflect the views and opinions of Rigzone. All comments are subject to editorial review. Off-topic, inappropriate or insulting comments will be removed.