Peru Gives Canadian Firm Two-Year Contract for Biggest Oil Block
by Reuters
|
Friday, August 21, 2015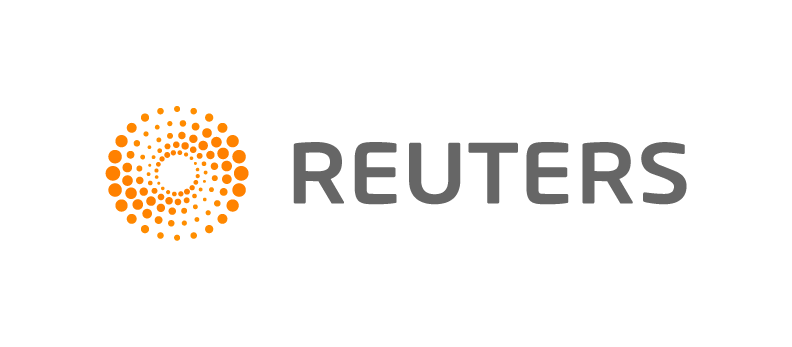 LIMA, Aug 21 (Reuters) - Peru has negotiated a two-year deal with Canada's Pacific Exploration and Production Corp to operate and develop the country's biggest oil block, state regulator Perupetro said Friday.
The Canadian company, which changed its name from Pacific Rubiales Energy Corp last week, will take over oil block 192 in Peru's Loreto Amazonian region after the contract of the current operator, Pluspetrol, expires in eight days.
The deal was reached through private talks after the auction of a 30-year concession on the block earlier this month failed to draw any bids, hampered by low oil prices and thorny government talks with nearby indigenous communities.
State-owned energy company Petroperu will not take a minority stake in the oil block as is permitted by law, Rafael Zoeger, president of regulator Perupetro, said at a press conference.
Perupetro is the state agency tasked with overseeing industry contracts, while Petroperu is the state-owned company that refines and transports oil products.
Peru had also negotiated with Perenco Ltd, Omega Energy International S.A. and Pluspetrol for rights to block 192 before the deal with Pacific Exploration was finally reached.
Pacific Exploration's proposal offered the highest proceeds for the state, said Zoeger, who was named head of Perupetro last month.
Zoeger was previously a manager at BPZ Resources Inc, a Houston-based energy company that operated a Peru offshore block with Pacific Exploration before BPZ went bankrupt earlier this year.
Block 192 now produces about 10,000 barrels of oil per day, about a fifth of Peru's relatively small output.
Protests by indigenous communities that say block 192 operations have polluted their lands have disrupted output several times in recent years.
The government recently reached a deal with some native communities in the oil block but talks with others broke down last week.
Native communities in the Pastaza River Basin will oppose a new operator until their demands for a higher share of oil proceeds and strengthened environmental monitoring are met, said indigenous leader Chino Dahua.
Negotiations with those communities will restart next week, Deputy Culture Minister Patricia Balbuena said.
(Reporting by Teresa Cespedes and Mitra Taj; Editing by James Dalgleish; and Peter Galloway)