Traders: Egypt Seeks LNG Cargoes via Jordan
by Reuters
|
Sarah McFarlane & Oleg Vukmanovic
|
Friday, August 21, 2015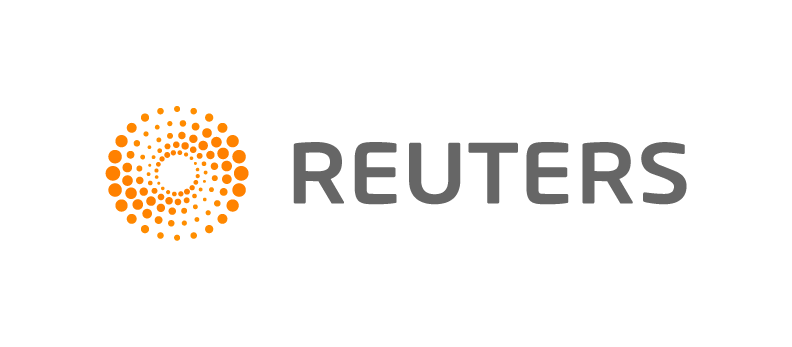 LONDON/MILAN, Aug 21 (Reuters) - Egypt is seeking liquefied natural gas (LNG) via Jordan, three traders told Reuters on Friday, as the two neighbours bolster LNG imports following their recent installation of floating storage and regasification units (FSRUs).
State-owned gas company EGAS is seeking four LNG cargoes for delivery to Jordan's Aqaba gas terminal which will then be piped to Egypt, the traders said.
EGAS has approached existing suppliers for two cargoes to be delivered in September and two in October, the traders said.
"Only existing suppliers have been invited to the tender: Noble Group, Trafigura, Vitol, BP and maybe Gazprom," said one of the traders.
EGAS was not available for immediate comment.
A former gas exporter, Egypt now suffers shortages which have prompted it to begin LNG imports via an FSRU from Hoegh LNG moored at the Red Sea port of Ain Sukhna which arrived in April.
"The Egyptians need gas now and Ain Sukhna is not able to handle it all," a ship broker said.
"Much of the demand for Jordan is expected to flow to Egypt."
Egypt has a second FSRU on order from Singapore-based Norwegian gas shipping company BW Gas which is due in October and plans to obtain a third in 2016.
Jordan is also looking to LNG to diversify its energy sourcing with an FSRU moored at the port of Aqaba which received its first gas in May.
Egypt and Jordan are linked by the Arab Gas Pipeline built originally for exports flows from Egypt.
Since the country's 2011 revolution, however, numerous attacks on the pipeline have disrupted operations and a lack of investment in Egypt's own energy industry have transformed the country into a net importer of energy.
Egypt in April agreed to import around $3.55 billion worth of LNG in the 2015-2016 financial year, including cargoes from commodity traders Trafigura, Vitol and Noble Group, oil major BP, along with Russia's Gazprom and Algeria's state-owned energy company Sonatrach.
(Additional reporting by Shadi Bushra in Cairo; editing by Jason Neely)
Generated by readers, the comments included herein do not reflect the views and opinions of Rigzone. All comments are subject to editorial review. Off-topic, inappropriate or insulting comments will be removed.