In Downturn, Frackers Turn to Toilet Water in Drought-Prone Texas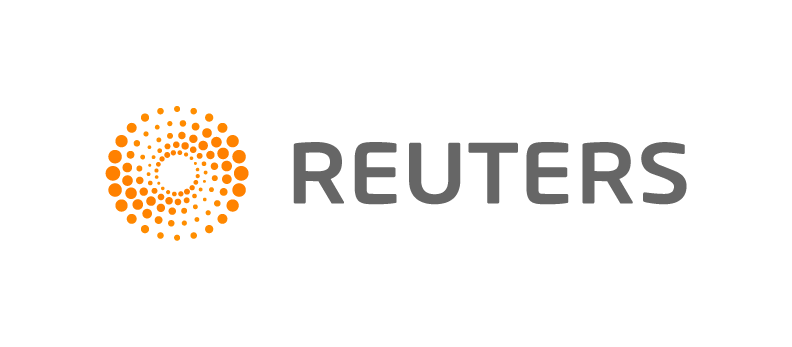 HOUSTON, Aug 21 (Reuters) – Top shale oil producer Pioneer Natural Resources Co has found an unusual way to both save water and cut costs for its wells: tapping the treated runoff from toilets, sinks and showers in west Texas.
Pioneer has signed an 11-year, $117 million deal with the city of Odessa, Texas that will guarantee it access to millions of gallons of treated municipal wastewater each day, for use in nearby oilfields. Deliveries of the so-called effluent, are expected to start at the end of the year.
As crude oil has slid to its lowest level in six years -currently about $40 a barrel - oil and gas companies pumping from shale rock have tried to cut every unnecessary penny from their operations. Water acquisition and transportation can be up to 10 percent of the cost of drilling and fracking a well, according to consulting firm IHS.
Producers are also trying to mitigate long-term risks of water scarcity in the arid Permian Basin of West Texas, where the top U.S. oilfield is situated.
Oil and gas companies operating in area, including Pioneer and Apache Corp, have long sought cheaper, more environmentally sound sources of water to use for fracking.
For example, both companies have drawn some of the water they use in their operations from the Permian's brackish aquifers, which contain water unfit for drinking. Both companies also have worked to recycle water that is used for frack jobs or found in the ground while drilling.
During hydraulic fracturing, or fracking, million of gallons of water are blasted, along with sand and chemicals, into a well drilled through shale or other rocks. The high-pressure slurry cracks the rock, allowing oil and gas to escape and exit the well.
1
2
3
View Full Article
Generated by readers, the comments included herein do not reflect the views and opinions of Rigzone. All comments are subject to editorial review. Off-topic, inappropriate or insulting comments will be removed.
RELATED COMPANIES