Report: Most Canada Oil Sands Crude Being Produced at a Loss
|
Thursday, August 20, 2015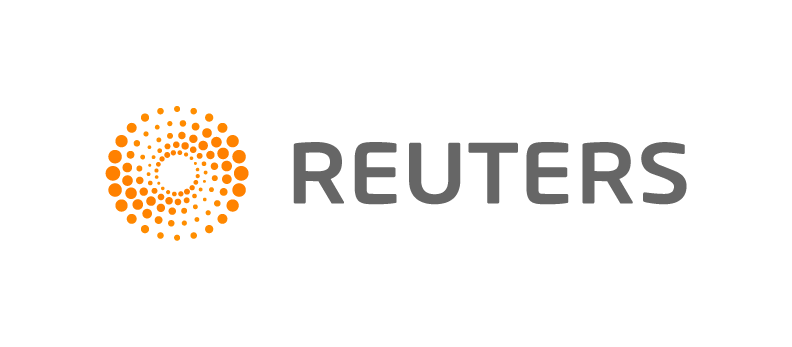 CALGARY, Alberta, Aug 20 (Reuters) - More than three-quarters of Canada's daily output of 2.2 million barrels of crude from oil sands is being produced at a loss at current prices, research from analysts at TD Securities shows, although producers are unlikely to halt operations.
Only two mining and upgrading projects - Canadian Natural Resources Ltd's Horizon project and Suncor Energy's Millennium mine - are producing synthetic crude for less than its current outright price around $36 a barrel, analyst Menno Hulshof said on Thursday.
Every thermal oil sands player is bleeding cash on every barrel produced with U.S. crude around $41 and the Canadian heavy benchmark, Western Canada Select (WCS), around $24 a barrel, according to a report released by the bank on Wednesday.
That means only around 450,000 barrels per day of oil sands production is in the black, a bleak picture for the region which holds the world's third-largest oil reserves but is also saddled with high operating costs.
There are two types of oil sands projects: thermal projects, in which steam is pumped underground to heat reservoirs so tarry bitumen can flow to the surface, and strip-mining projects. Most mining projects upgrade the bitumen into refinery-ready synthetic crude, while thermal projects tend to blend the bitumen into lower-priced heavy crude such as WCS.
The TD research took the average costs of some of the most efficient thermal operations, such as Cenovus Energy and MEG Energy's Foster Creek and Christina Lake projects, and concluded they need U.S. crude above $43 to make money. U.S. crude futures settled on Thursday at $41.14 per barrel.
At $41, companies struggle to cover the cost of operating, royalties, transportation and blending.
Mining projects on average require more than $36 a barrel to break even. The analysis did not include Royal Dutch Shell's mining and upgrading operations, but a Shell company spokesman said its synthetic crude production costs were $42.46 a barrel in 2014.
On Wednesday Canadian Oil Sands Ltd the largest-interest owner in the Syncrude mining and upgrading project, gave a presentation showing it is losing around $6 on every barrel produced.
Even so, COS said it would not consider shutting in production, and other oil sands producers are likely to follow suit given the high cost of halting operations and the risk of damaging bitumen reservoirs.
"We very much struggle to come up with prices low enough that you would shut in and turn off these projects," said Wood Mackenzie analyst Mark Oberstoetter.
(Editing by James Dalgleish)
Generated by readers, the comments included herein do not reflect the views and opinions of Rigzone. All comments are subject to editorial review. Off-topic, inappropriate or insulting comments will be removed.