Chinese Trading Rivalry Ruffles Asian Oil Markets
by Reuters
|
Chen Aizhu and Florence Tan
|
Thursday, August 20, 2015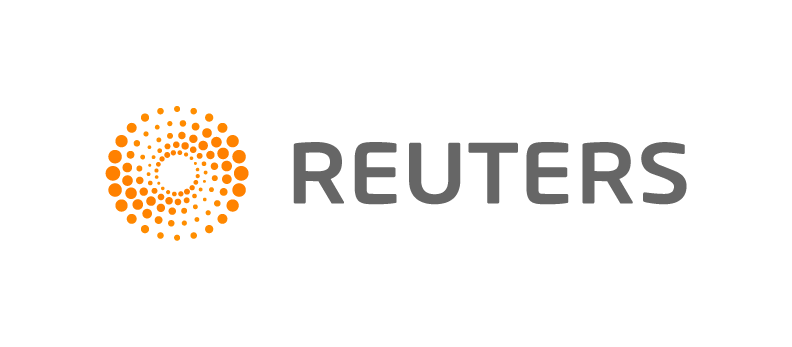 BEIJING/SINGAPORE, Aug 21 (Reuters) - An intensifying rivalry between China's two top oil traders Chinaoil and Unipec is whipsawing Asia's oil market, pitting the state-owned firms against each other in a battle for control of the region's crude benchmark.
Aggressive trading - with heavy buying by Chinaoil met by selling from Unipec - has pushed up Middle East crude prices for Asia, even as other grades are being pressed lower by a global glut.
Asian buyers are being driven to seek cheaper oil elsewhere or cut refinery runs, but analysts say Beijing is unlikely to intervene in a process that reflects the growing clout of Chinese traders in global oil markets.
The volumes exchanged by the two firms have been so high that pricing agency Platts is considering whether to allow more crude into a pool of supplies it uses to assess its daily Asian benchmark, the Dubai crude price.
"This was bound to happen - as Chinese traders become more familiar with global trading mechanisms, and their power within them increases, they are increasingly happy to work within them while also learning to use them to their advantage," said Michal Meidan of consultancy China Matters.
Set up in 1993 to help manage China's oil imports, the state-owned firms have developed from simply procuring and marketing oil and refined products into sophisticated traders with global trading desks.
The changes have been hastened by the ascendancy of career traders to the top of both companies in 2014, replacing corporate planners or refinery managers, while falling oil prices and slower demand growth have led to a push to boost trading profits.
1
2
3
4
View Full Article
Generated by readers, the comments included herein do not reflect the views and opinions of Rigzone. All comments are subject to editorial review. Off-topic, inappropriate or insulting comments will be removed.
RELATED COMPANIES