Sinopec Buys Kazakh Oil Assets From Lukoil for $1.09B
by Bloomberg
|
Elena Mazneva
|
Thursday, August 20, 2015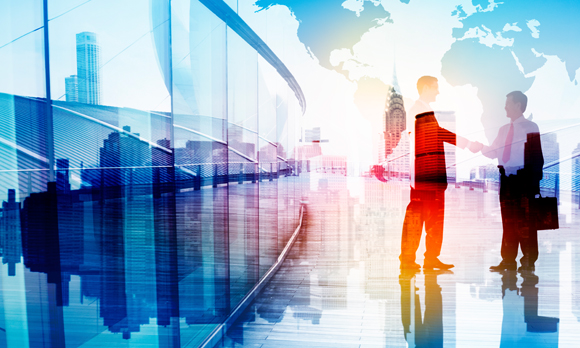 China Petroleum & Chemical Corp. complete the purchase of a 50% stake in a Kazakh oil producer from Lukoil for $1.09 billion.
(Bloomberg) -- China Petroleum & Chemical Corp. completed the purchase of a 50 percent stake in a Kazakh oil producer from Lukoil PJSC for $1.09 billion, gaining full control of a venture with stakes in five oil and gas fields.
The sale of Caspian Investments Resources Ltd. received the required permits from the state authorities of the Kazakhstan in late July, Lukoil said in a statement Thursday. The deal concluded after more than a year of talks and the price is less than the $1.2 billion agreed on in April 2014.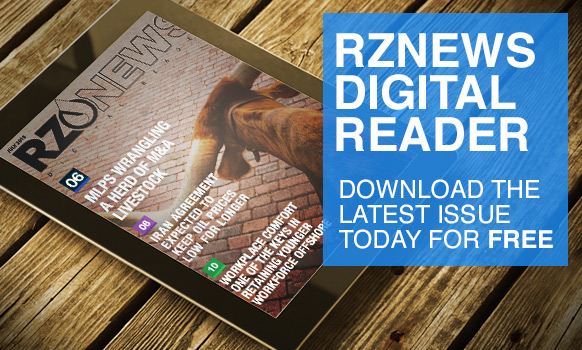 "That's a great piece of luck for Lukoil that Sinopec had closed the deal after all, given worsened expectations over the Chinese economy," Maxim Moshkov, an energy analyst at UBS Group AG in Moscow, said by phone.
State-owned Sinopec, as the Chinese producer is known, signed the initial accord with Lukoil as the government in Beijing pushed to diversify energy assets abroad to meet rising demand at home. The Russian producer accused Sinopec of breaching the agreement in February and sought damages through an arbitration process, which was halted in June.
Sinopec and its parent company already own the other half of Caspian Investments Resources, which holds stakes in fields with more than 200 million barrels of proved oil and gas reserves, according to a Moody's Corp. report published when the deal was announced last year. The Chinese joint venture bought its stake in Caspian Investments Resources in 2010.
To contact the reporter on this story: Elena Mazneva in Moscow at emazneva@bloomberg.net; to contact the editors responsible for this story: James Herron at jherron9@bloomberg.net and Randall Hackley.
Generated by readers, the comments included herein do not reflect the views and opinions of Rigzone. All comments are subject to editorial review. Off-topic, inappropriate or insulting comments will be removed.