US Oil Glut Heads North As Traders In Canada Scramble For Storage
|
Thursday, August 20, 2015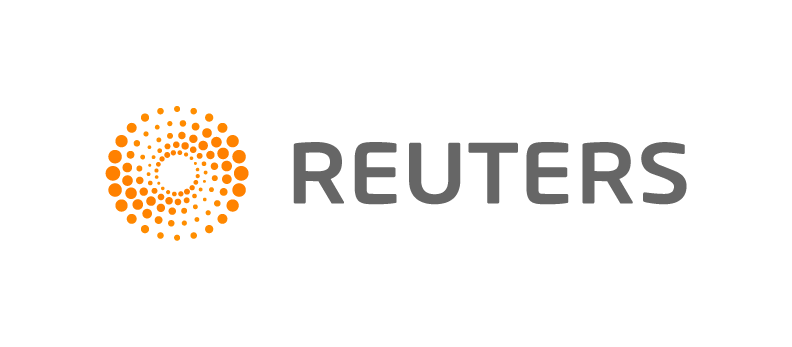 CALGARY, Alberta, Aug 20 (Reuters) - The U.S. oil glut is about to repeat itself north of the border in Canada, raising prospects that the world's cheapest oil may be set to get even cheaper.
Oil traders are scrambling to secure more storage space in western Canada as crude stockpiles in the region surge to record highs and rental rates in the normally sleepy spot market jump. Meanwhile, an outage at a major U.S. refinery that has weakened demand for crude from the region is likely to put further pressure on tank space.
Such a trend is worrisome ahead of fall refinery maintenance when a big portion of capacity in the U.S. Midwest, known as PADD 2, is taken offline, as tanks there are also filling up fast, experts said.
At first, traders in the niche Canadian oil sands and heavy crude market appeared to be taking a page from the U.S. playbook on how to profit in a slump by storing crude in the hope of reselling it at a profit at a later date, or by simply locking gains via paper trading.
As the outright spot price of Western Canada Select (WCS), a marker for heavy, diluted bitumen from Alberta's oil sands sank to a 12-year low near $20 per barrel, the differential on WCS to U.S. crude hit its widest level since last August.
The front-month WCS differential moved to a discount to the forward market for the first time this year in a structure known as a contango, making it profitable to store crude in anticipation of a pick-up next year.
Inventories in western Canada hit around 26 million barrels two weeks ago, the highest ever recorded by energy information provider Genscape, which has been monitoring storage in the region since 2011. That's up from eight-month lows just two months ago of around 18 million barrels after wildfires in northern Alberta shut some oil sands production.
1
2
3
4
View Full Article
Generated by readers, the comments included herein do not reflect the views and opinions of Rigzone. All comments are subject to editorial review. Off-topic, inappropriate or insulting comments will be removed.