Saudi Riyal Forwards Hit As Cheap Oil Erodes Confidence
by Reuters
|
Andrew Torchia
|
Thursday, August 20, 2015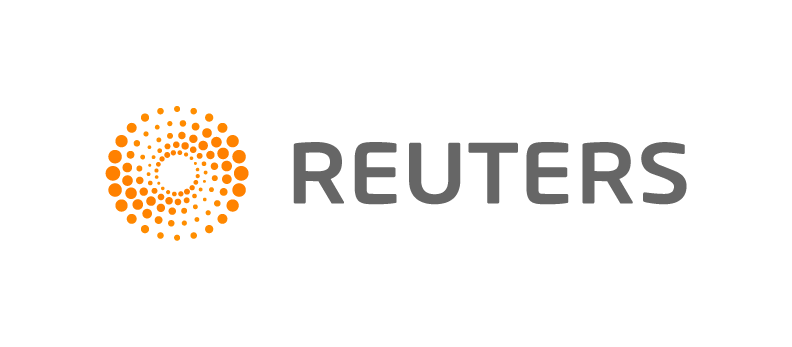 DUBAI, Aug 20 (Reuters) - Saudi Arabia's riyal fell in the forwards market on Thursday as oil prices dropped and Saudi equities fell, prompting some traders to hedge against the risk of the riyal's peg to the U.S. dollar eventually coming under pressure.
One-year dollar/Saudi riyal forwards jumped as high as 305 points, their highest level since March 2003, from Wednesday's close of 250 points. The move signalled traders were increasingly locking in rates to protect themselves against potential riyal depreciation over the next 12 months.
Five-year Saudi credit default swaps, used to insure against a sovereign debt default, shot up 19 points to 88 points, their highest level since September 2012.
Bankers and economists said there was no pressure on the riyal's spot market peg of 3.75 to the dollar, and the central bank's huge foreign reserves, at $664.5 billion in June, meant it had plenty of firepower to support the currency.
Nevertheless, the move in forwards underlined how low oil prices, which threaten to saddle the government with a record budget deficit of around $140 billion this year, are chipping away at investor confidence in the world's largest oil exporter.
In the absence of liquid markets in other derivatives, banks and international investors use riyal forwards to hedge against risks in Saudi Arabia and the wider Gulf Arab region.
"Some investors may be betting against the riyal peg as oil prices have declined and other emerging market currencies have seen substantial weakness recently," said Khatija Haque, head of regional research at Emirates NBD, Dubai's biggest bank.
1
2
3
View Full Article
Generated by readers, the comments included herein do not reflect the views and opinions of Rigzone. All comments are subject to editorial review. Off-topic, inappropriate or insulting comments will be removed.