Climate Boss Says EU Can Only Back A Strong Paris Deal
|
Thursday, August 20, 2015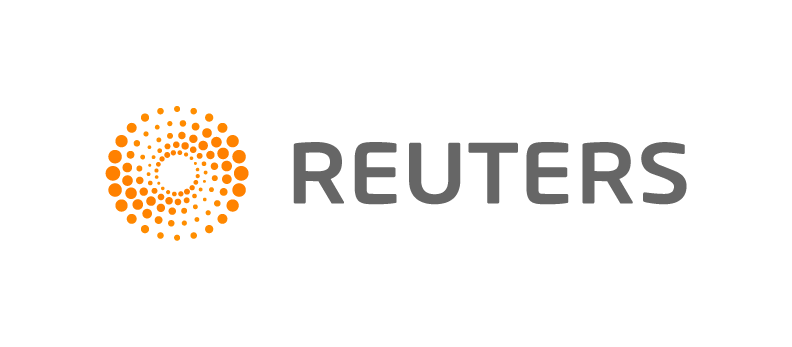 BRUSSELS, Aug 20 (Reuters) - The European Union will support a U.N. deal to cap global warming only if the agreement is legally binding and includes regular reviews to ensure words translate into deeds, Europe's climate boss said on Thursday.
With just 10 days scheduled for formal negotiations before landmark talks begin in Paris on Nov. 30, preparations are painfully slow.
Technical work to pare back an unwieldy negotiating text, still more than 80 pages long, is behind schedule and big economies, such as India and Saudi Arabia, have yet to deliver promises on emissions cuts.
European Climate and Energy Commissioner Miguel Arias Canete urged those governments and other "key G20 economies" to submit pledges to the United Nations without delay and said technical work must accelerate to keep pace with strong political will.
Countering concerns the two biggest emitters, China and the United States, could dominate the Paris talks, he said the EU could not accept a deal "on the basis of a minimal level of common agreement".
"It must be an ambitious agreement. I have established our priorities and we are going to fight for them," he told a news conference in Brussels.
"It will be an extremely difficult negotiation, but what I have seen is that there is political will."
Arias Canete laid out his priorities as legal certainty, a review every five years, clear enforcement rules, and an interim 2050 goal of cutting global emissions by 60 percent versus 2010, plus the more remote target of virtually zero emissions by 2100.
While the EU and developing nations are among those urging an internationally binding text, others, such as the United States, want only national enforcement.
U.N. climate negotiations are haunted by the memory of a failed Copenhagen summit in 2009, the last attempt to reach a global climate deal.
Arias Canete said the Paris talks had to be different and bring in nations representing at least 80 percent of all emissions, rather than a small club.
The EU was the first major economy to deliver its emissions pledge in March. It promised to cut emissions by at least 40 percent by 2030 versus 1990 levels.
Arias Canete said that was the most ambitious yet, although the United States and China say they are taking huge steps.
So far the global pledges fall far short of the action needed to limit global warming to 2 degrees Celsius (3.6 degrees Fahrenheit) above pre-industrial times.
The 2 degree limit, which the EU wants cemented into any Paris deal, is what scientists say can prevent the most devastating consequences of global warming. (Editing by Dale Hudson)
Generated by readers, the comments included herein do not reflect the views and opinions of Rigzone. All comments are subject to editorial review. Off-topic, inappropriate or insulting comments will be removed.