IoT Technology Aims to Optimize Production Chemical Optimization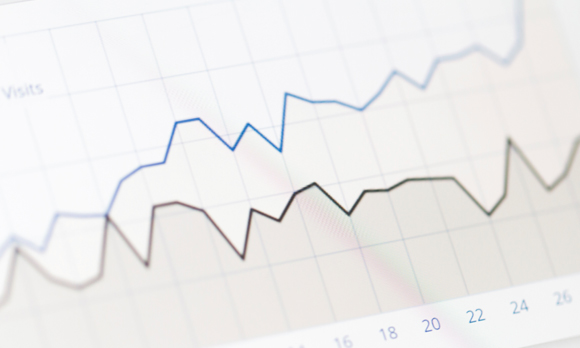 Production chemicals remain a major cost for operators, particularly in a time of low oil prices.
The need of exploration and production companies and service providers to effectively manage production chemicals served as the genesis of a new line of chemical management and optimization products.
Late last month, San Antonio-based WellAware – a provider of end-to-end solution for oilfield data collection, storage, visualization, mobility and predictive analytics – launched its line of WellAware Chemical Management and WellAware Chemical Optimization products.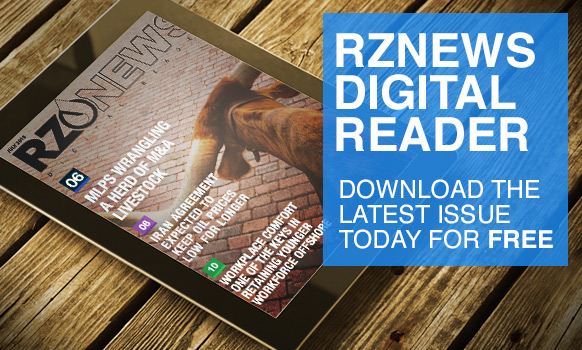 In the past, chemical tanks and pumps have been monitored manually, with technicians driving to each well site to check treatment status and uncover issues, such as low tank levels, leaks, inoperable pumps, and over/under target injection rates. These issues result in not only high labor, transportation and chemical costs, but also significantly impact downtime and production levels, said WellAware CEO Matt Harrison in a statement.
Milam told Rigzone the company developed the product after being approached by both exploration and production companies and chemical service companies looking to reduce operating costs, minimize pump and well downtime, and optimize production.
At $100/barrel oil prices, it was easy to hire another field technician or pumper, and to give someone a truck and tell them to drive and check on wells each day, and enter data manually into a spreadsheet, David Milam, executive vice president of product management and marketing with WellAware, told Rigzone. But this approach is not cost-effective at $50/bbl. Being able to collect data via remote telemetry using the company's heterogeneous communications network, which supports multiple wireless standards to ensure availability in all regions, is extremely important from a cost standpoint.
At a recent Houston conference, Milam said he heard operators cite chemicals, transportation and labor, and electricity as their top three operating expenses. Some operators said that over 80 percent of their operating budgets are being spent on production chemicals in shale plays, which are different animals from conventional plays and pose different production challenges.
In the Eagle Ford – where WellAware has been active since its founding two years ago – the top two challenges facing operators include hydrogen sulfide, a deadly chemical, and paraffin, which clogs up wells like cholesterol clogs arteries in the human body, reducing production and increasing unplanned downtime, Milam said.
1
2
3
4
View Full Article
Generated by readers, the comments included herein do not reflect the views and opinions of Rigzone. All comments are subject to editorial review. Off-topic, inappropriate or insulting comments will be removed.