A Wealth of Advice: Retirement Tips for Oil, Gas Workers
|
Thursday, August 20, 2015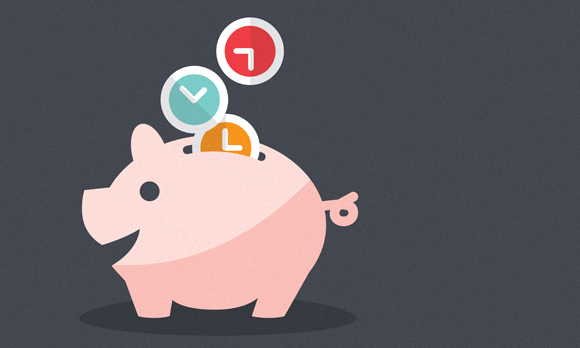 Merrill Lynch financial expert Pat Wenzel offers retirement advice for oil and gas workers.
Many would argue it's never too early to start saving. However, there is a time when it's too late to begin saving, most likely when you find yourself near retirement with no real plan or a sufficient amount of money.
With the uncertainty of an oil and gas market that is still grappling with low oil prices, financial planning is even more important for industry workers. Even those who have been saving already may need to make adjustments to account for the present downturn and the possibility of another year with a challenging market.
Pat Wenzel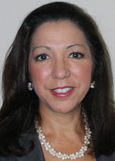 Wealth Management, Merrill Lynch
Pat Wenzel, wealth management advisor for Merrill Lynch, has nearly 25 years of experience in the financial industry. Wenzel and her 12-person team focus primarily on retirement planning and advice. As Wenzel puts it, "it's what we do, what we love to do and our true specialty." Her team manages $3 billion in assets, of which about two-thirds are from the energy and energy services companies and their employees or former employees.
Wenzel had a candid chat with Rigzone as she shared her expertise about real financial issues facing oil and gas workers today.
Financial Concerns – Then and Now
The oil and gas industry started seeing a steep drop in crude prices in the latter part of 2014. At the time, many oil and gas employees – namely baby boomers – were offered voluntary severance packages in hopes that they would opt to retire.
Though the industry has seen its ups and downs, this downturn was said to be unique because of its suddenness and severity. And frankly, people just weren't prepared.
"Most of those who were affected were in their sixties, and so many were completely unprepared," Wenzel told Rigzone. "It was a surprise to them."
Common questions were, "what are the next steps?" "what's my plan B?" and "where do I go from here?"
"The biggest concern for those individuals was uncertainty on whether or not they realistically could retire," said Wenzel. "Many had been working 30 to 40 years, were in their sixties and had money set aside in their 401K plan. They were hoping that if they were unable to find another job, they could retire."
However, many of those individuals found that the sudden downturn was a "sad and eye-opening experience," said Wenzel. Even though they thought they had saved enough money, it wasn't sufficient for the remainder of their lives.
Some simply waited too late to begin saving.
"Proper planning well ahead of your retirement age is important," said Wenzel. "2015 is different. Now people are being laid off, not in their sixties, but much younger. These are the engineers that were hard to get two to three years ago – the skilled laborers in their thirties, forties and fifties."
Regardless of their situation, education or income, Wenzel noted the common trend is that many workers are ill-prepared for a catastrophic situation.
1
2
3
View Full Article
Generated by readers, the comments included herein do not reflect the views and opinions of Rigzone. All comments are subject to editorial review. Off-topic, inappropriate or insulting comments will be removed.