Spend More To Save More? CSR Programs Can Save Operators Millions
|
Wednesday, August 19, 2015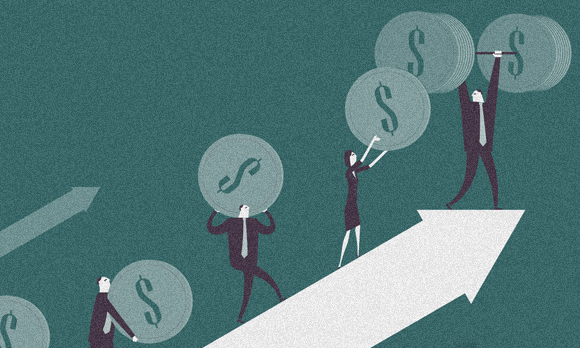 Experts say investing socially in emerging countries could pay big dividends to oil and gas companies in the long run.
It's likely one of the last things on the minds of petroleum companies these days as they work to stay afloat amid falling oil prices.
However, investing socially in the communities where they operate practically guarantees profits in the long run and is a relatively low-cost measure to take during an economic downturn, said Jim Sisco, president and founder of ENODO Global, a consulting firm specializing in risk analysis and population-centric engagement, to Rigzone.
Jim Sisco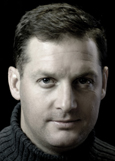 President & Founder, ENODO Global
Social investments can include improving education, infrastructure, health care and job training for locals.
"As companies attempt to identify ways to save money, such as reducing operating costs and eliminating staff, they will have to identify new solutions or creative ways to save," Sisco said.
One of those ways, known as Corporate Social Responsibility (CSR), is to help meet the basic needs of communities – primarily in emerging countries – which, in turn, can substantially lower security costs.
"Companies that are able to design and develop good community engagement programs are more profitable because they face less negative impacts from strikes, attacks and sabotage, which could impact them by millions of dollars," Sisco said. "That's the bottom line."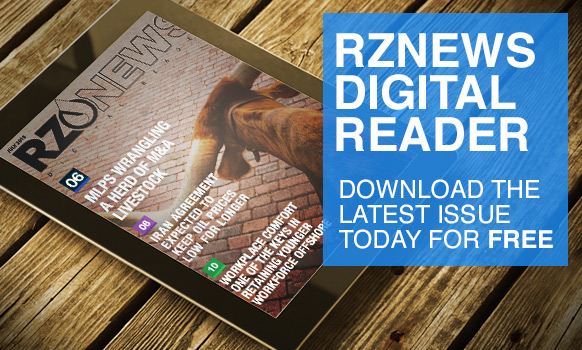 Yet, there's a right way to do CSR projects and a wrong way – and both can have lasting consequences.
Getting CSR Right
Operators have long engaged in CSR activities – most especially in Africa – often relying on a host country's government or a liaison to determine the type of projects needed. In many cases, they later learn their money simply lined the pockets of corrupt officials and never reached the people, Sisco said.
"A lot of companies think they have the solution before they know the problem, but they don't really take the time to understand the true needs of a community themselves," Sisco said. "The best and most effective CSR programs are small-scale, grassroots level programs that align with the communities' objectives."
If a project is not aligned with people's needs, newly-built clinics never see any patients, and locals looking for industry jobs are never offered training – a fact that can quickly turn communities against oil companies operating on their turf. Retaliation can escalate into full-fledged attacks on a company's employees and facilities, often forcing operators to invest millions in additional security measures, Sisco said.
Now, More Than Ever
In the last 10 years, the burgeoning presence of communication technology has put pressure on companies to get CSR right. More people in emerging countries have unprecedented access to social media. As a result, their ability to communicate effectively and spread ideas – whether they are true or false – about certain companies continues to grow.
Sisco recalled an incident in Kenya, where citizens banded together to petition the national government to allow local communities to excise taxes on a mining company, he said.
"What if that mining company had invested in CSR programs with those Kenyan communities? They probably would not have asked for that tax," Sisco said.
So, who's getting it right? Multiple CSR awards received by Noble Energy and Tullow Oil suggest they know the ropes for making successful social investments.
1
2
View Full Article
Generated by readers, the comments included herein do not reflect the views and opinions of Rigzone. All comments are subject to editorial review. Off-topic, inappropriate or insulting comments will be removed.