Five 'Hot' Oil, Gas Safety Technologies
by Andreas Exarheas
|
Rigzone Staff
|
Thursday, August 20, 2015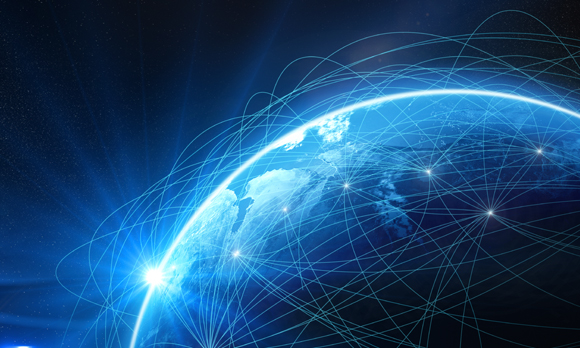 From rig simulators to flameproof motors, Rigzone takes a look at five of the latest safety technologies for the upstream oil and gas industry.
With safety playing an increasingly important role in the oil and gas sector, the industry is constantly looking to find innovative and efficient tools and systems that can help protect their installations, equipment and workers away from unnecessary risks. Here, Rigzone takes a look at five of the latest safety technologies developed for use in the upstream industry.
EyeCGas FX
Opgal's EyeCGas FX is an optical gas-imaging camera, which can be installed in oil and gas plants as well as offshore platforms and rigs. An upgrade of the company's handheld EyeCGas device, the thermal camera is designed to detect hazardous, explosive and toxic gas leaks from a distance.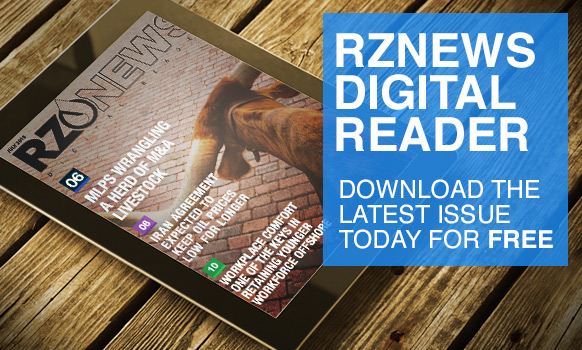 The 24/7 monitoring device can detect a variety of hydrocarbon gas emissions, such as ethylene, methane, butane and propane, and it automatically alerts personnel to leaks using a warning message. Opgal's new gas detection system has an "extremely low" false alarm rate, according to the company, and is certified for use in hazardous environments.
The technology behind the camera is based on Opgal's experience of the years of developing specialized algorithms and sensors that are highly sensitive to the presence of gas traces in the invisible spectrum.
W22Xd Super Premium Efficiency Flameproof Motors
WEG's new W22Xd Super Premium electric motors are the most energy-efficient flameproof motors on the market, according to the company. Suitable for application in oil and gas exploration and production operations, the explosion-proof motors are said to offer improved reliability and a 40-percent energy consumption saving compared to conventional models. WEG's new motors are ATEX certified and available in a range of sizes, from 3 kilowatts to 1000kW. The company's new designs also feature minimized noise and vibrations, as well as a low operating temperature for increased reliability and safety.
Drilling & Well Control Simulation Facility
Maersk Training's drilling and well control simulation facility immerses participants in demanding drilling and well control scenarios, without risking their safety. Opened earlier this year in Aberdeen, the training center puts individuals through engineered crisis situations, and routine exercises, teaching vital skills and competencies that can help keep workers safe in the real world. The facility utilizes computer generated graphics, multiple screens, real life sounds, motion platforms and sensors to create a realistic environment, which is controlled by highly experienced and qualified instructors.
BP plc's latest Upstream Learning Center, opened in Sunbury-upon-Thames last year, also features a well control simulator.
Virtual Reality Oil Rig Training
Engineering and Computer Simulations (ECS) has integrated technology from Microsoft's Xbox Kinect 2 hardware into the Oculus Rift headset to produce a virtual reality (VR) oil rig training system that is directed by a user's body movements. The company's new VR system can be used to train employees on safety and quality performance by placing participants in real-life situations, such as oil rig fires and oil rig helicopter landing procedures.
Gaming technology is growing rapidly in the energy sector, according to ECS, which is looking to secure an energy partner to develop its virtual reality demonstration model, which was exhibited at the 2015 Offshore Technology Conference, into a game training tool.
Unmanned FLNG Concept
Developed by DNV GL, the 'Solitude' unmanned FLNG concept utilizes a combination of autonomous inspection and maintenance units to create a human-free environment. Wireless sensor networks would feed information to a condition monitoring system that would oversee fault detection, proactive maintenance and repair planning on Solitude. With no one living on-board or working topside during normal operation on the concept vessel, the associated FLNG worker safety risks are eliminated and operational expenditure is significantly decreased. Although this is just a concept, most of the technology involved in the design is available today, according to DNV GL.

'Hot' Oil, Gas Safety Technologies
Generated by readers, the comments included herein do not reflect the views and opinions of Rigzone. All comments are subject to editorial review. Off-topic, inappropriate or insulting comments will be removed.
MORE FROM THIS AUTHOR
Andreas Exarheas
Editor | Rigzone