Venezuela State Oil Company Head to Also Lead Oil Ministry
by Reuters
|
Tuesday, August 18, 2015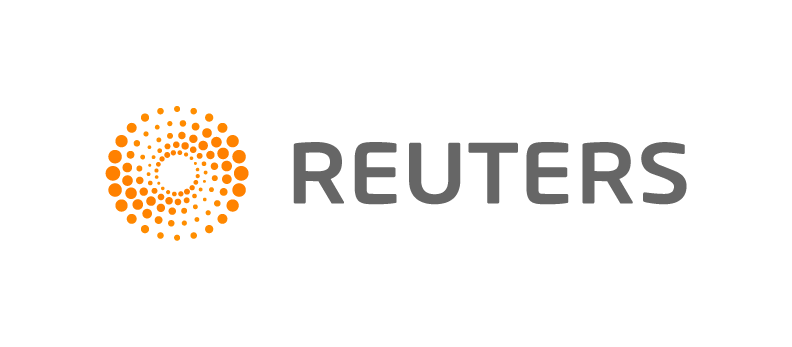 The head of Venezuelan state oil company PDVSA, Eulogio Del Pino, was tapped on Tuesday to run the OPEC country's Oil Ministry.
Del Pino, who will remain at the helm of PDVSA, will take over leadership of the ministry from Asdrubal Chavez to allow Chavez to run for parliament in December elections.
The outgoing oil minister, a cousin of the late leader Hugo Chavez, was not a heavyweight in the oil sector and was generally seen as having more of a political role. Del Pino, however, is seen as a technocrat vying to turn around the socialist country's troubled oil sector.
"I've decided to appoint comrade Eulogio Del Pino as new Oil Minister, and, at the same time, president of PDVSA," Maduro said during an hours-long televised broadcast on Tuesday night, lauding Del Pino's "firmness and clarity."
Del Pino, speaking in front of cheering government supporters at a sports stadium with Maduro, answered "we're here with full loyalty, towards you and towards our revolution."
Details of Del Pino's plans were not immediately available, but experts did not expect a major overhaul.
"It doesn't seem this change will translate into changes in oil politics or management," said Richard Obuchi, a local economist and energy specialist.
Oil-rich Venezuela's energy development has been hampered by strict currency controls and nationalizations that have spooked investors. The cash-strapped country's ballooning economic crisis, worsened by the recent drop in crude prices, limits scope for reform in the sector.
The oil minister usually heads the nation's delegation to the Organization of the Petroleum Exporting Countries, where Venezuela is lobbying for action to shore up prices.
(Reporting by Eyanir Chinea and Alexandra Ulmer; Editing by Richard Pullin)
Generated by readers, the comments included herein do not reflect the views and opinions of Rigzone. All comments are subject to editorial review. Off-topic, inappropriate or insulting comments will be removed.