Clinton Parts With Obama Administration On Arctic Drilling
by Reuters
|
Amanda Becker & Timothy Gardner
|
Tuesday, August 18, 2015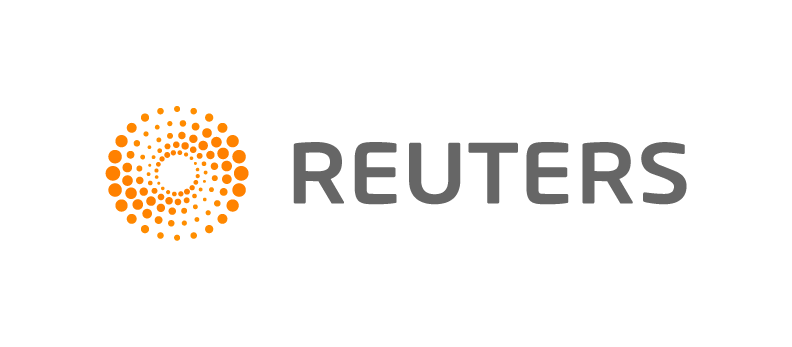 Aug 18 (Reuters) - U.S. Democratic presidential candidate Hillary Clinton on Tuesday staked out her opposition to Arctic oil exploration, putting her at odds with the Obama administration one day after it approved drilling off Alaska.
"The Arctic is a unique treasure," Clinton said in a Twitter post. "Given what we know, it's not worth the risk of drilling."
On Monday, the Obama administration gave Royal Dutch Shell PLC final approval to resume drilling into the oil zone off northern Alaska for the first time since 2012.
The decision on Monday drew widespread condemnation from environmentalists, although some experts said President Barack Obama had little power to stop Shell from exploring because it had obtained leases during the administration of former Republican President George W. Bush.
Clinton's comment marks one of her most significant breaks with fellow Democrat Obama on a major environmental issue, and appears to be part of a recent effort to appease greens within the party whose enthusiasm and support she will need to secure the nomination.
Clinton has also praised the administration's clean power plant rules as "visionary" but has yet to unveil a comprehensive climate platform.
Clinton said if she becomes president, she would seek to phase out fossil fuel extraction and increase fees on companies operating on public lands in a way that does not disrupt the economy. But she has been careful not to comment on whether she would approve the Keystone XL oil pipeline from Canada ahead of an expected ruling by the Obama administration.
1
2
View Full Article
Generated by readers, the comments included herein do not reflect the views and opinions of Rigzone. All comments are subject to editorial review. Off-topic, inappropriate or insulting comments will be removed.