Fed's Involvement May Limit Banks during Fall Review of Energy Loans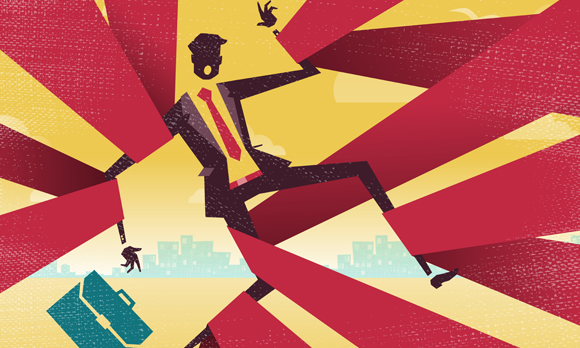 Federal regulators renewed interest in how banks value the assets of their oil and gas investments may reduce banks' flexibility to meet client needs.
Banks that loan vast sums of money to keep the oil and gas industry churning ahead this fall are expecting anew the eagle eyes of Uncle Sam over their shoulders during the semi-annual base borrowing redetermination.
The Shared National Credit review process is designed for banks to evaluate the value of the energy company assets they have invested in, and ensure their returns will continue as expected.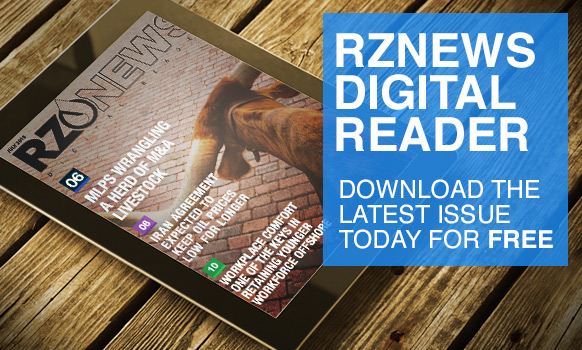 But given the deep dive of oil prices during the last year, it appears that federal agencies, including the Office of the Comptroller of the Currency (OCC), want a clearer picture of what's happening during these spring and fall redeterminations.
In an OCC spring 2015 report, the agency indicated there were concerns about weak underwriting standards for syndicated leveraged loans, as well as loosening of standards and increased layering of risk and other practices.
"The OCC's [National Risk Committee] is monitoring several risk issues that warrant awareness among bankers and examiners. These risks have the potential to develop into broader systemic issues and may already raise concern at individual institutions," the report said.
Direct exposure to oil and gas was cited as a top risk to major banks.
"The significant decline in oil prices in 2014 could put pressure on loan portfolios in the oil and gas production and services sector and on areas of the United States that are heavily dependent on this type of economic activity," the report said.
As the OCC noted, oil prices dropped more than 50 percent from June 2014 to the first quarter of 2015, as increased production from the United States and OPEC nations coincided with weaker global demand.
OCC said the oil price decline does not represent a "systemic supervisory concern from direct exposures at this time, but the OCC is monitoring the effects."
Rather, it's "the duration of the price decline, degree of leverage at oil and gas production companies, and the expense and sophistication of each company's production operations [that] will determine the severity of the impact on local economies. The potential spillover effects could be greatest in residential and nonresidential construction, retail and wholesale trade, accommodation and food services, and local governments (through declining tax revenue). Colorado, Louisiana, North Dakota, Oklahoma, Pennsylvania, Texas, and Wyoming previously thrived from oil exploration and development activities and are likely to be the states most affected if companies pull back, cancel significant projects, or lay off employees."
Indeed, 2015 has been dire for many of those in the energy business. Almost a dozen U.S. oil and gas companies have filed for bankruptcy protection during the first half of the year. And, a recent report from Swift Worldwide Resources indicated that the total number of oil and gas job losses worldwide is more than 150,000 – a course that shows little sign of slowing down.
1
2
View Full Article
Generated by readers, the comments included herein do not reflect the views and opinions of Rigzone. All comments are subject to editorial review. Off-topic, inappropriate or insulting comments will be removed.