Kemp: What Might Prompt A Short-Covering Rally In US Oil Price?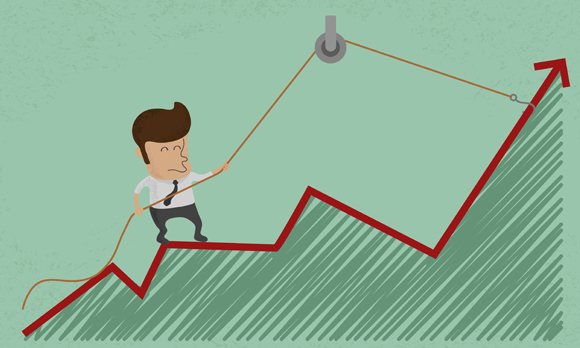 Hedge funds remained unusually bearish on US oil prices last week even as the cost of WTI tumbled towards the lowest level since 2009.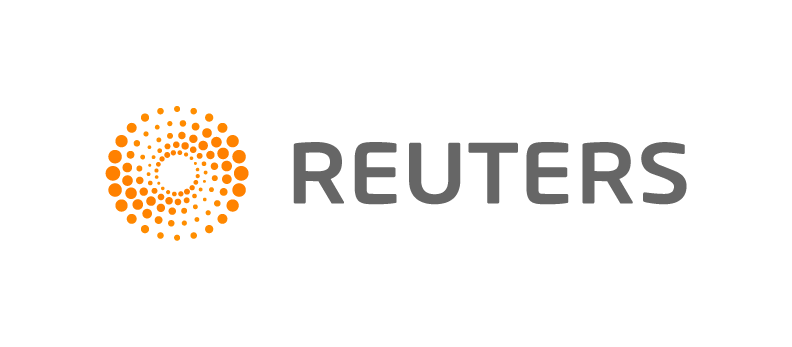 John Kemp is a Reuters market analyst. The views expressed are his own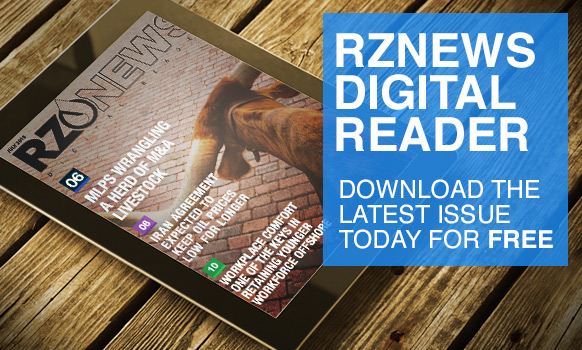 LONDON, Aug 17 (Reuters) - Hedge funds remained unusually bearish on U.S. oil prices last week even as the cost of WTI tumbled towards the lowest level since 2009.
Hedge funds and other money managers held short positions in WTI-linked futures and options equivalent to more than 193 million barrels of oil, according to the U.S. Commodity Futures Trading Commission.
Money managers had never held a short position that large before, except for a brief period in March, when U.S. crude stockpiles were rising fast and there were fears storage space would run out.
More hedge funds expect prices to rise than the number predicting a fall, and the oil bulls have a larger position overall, amounting to nearly 310 million barrels.
But the ratio of hedge fund long to short positions in WTI is just 1.6:1, down from 4.6:1 in the middle of May, and the lowest in almost five years (http://link.reuters.com/vyk45w).
The ratio is very bearish, given the long bias of commodity-focused money managers (most investors want to participate in a specialist commodity fund because they think prices will rise, otherwise they will invest elsewhere).
In May and June 2014, prior to the beginning of the price crash, the hedge fund long-short ratio peaked at over 14:1.
The most remarkable feature of the recent drop in oil prices is that hedge funds have become more bearish, not less, the further prices have fallen.
Increasing bearishness as prices fall is counterintuitive. In theory, there is more potential for prices to drop when prices are high than when they are already lower.
However, between June 16 and Aug. 11, the price of WTI fell by almost $17 per barrel, 28 percent, while hedge funds more than doubled their short positions from 83 million to 193 million barrels.
There is no sign hedge funds have lightened their short positions and booked profits as prices tumbled, suggesting many fund managers think there is still plenty of scope for them to fall further.
Most analysts remain bearish, seeing potential for prices to retreat another $10 or so, before shale drillers are forced to deactivate rigs again.
For the moment, the contango structure in futures markets is helping to make it profitable to run a short position.
1
2
View Full Article
Generated by readers, the comments included herein do not reflect the views and opinions of Rigzone. All comments are subject to editorial review. Off-topic, inappropriate or insulting comments will be removed.