European Oilfield Services: Light at the End of the Tunnel?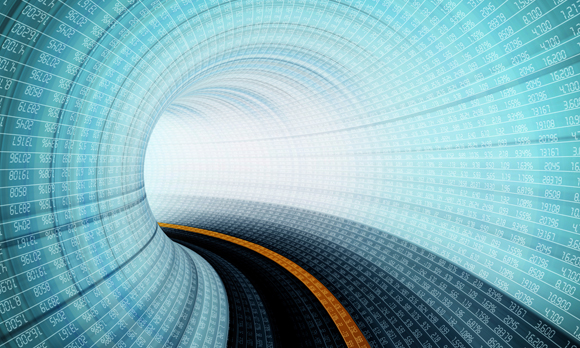 Rigzone takes a look at recent quarterly statements and strategy updates from European oilfield services firms.
Could now be the moment that we begin to see light at the end of the tunnel for oilfield services companies after the rout caused by last year's collapse in the price of oil? A series of mid-year statements from European firms that supply the oil and gas industry would – at first glance – suggest not. France's Technip S.A. said at the start of July that it would be laying off 6,000 of its global workforce of 38,000 employees over the next 18 months. This followed May's announcement from UK-headquartered Subsea 7 that it would cut 2,500 employees (about 20 percent of its workforce), while also reducing its fleet of 39 ships by up to 11 vessels.
The news of these jobs cuts have also been accompanied by the inevitable announcements from oilfield services companies that they have taken big hits to their respective bottom lines.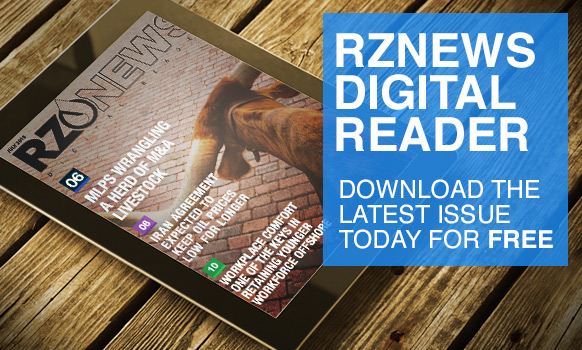 Along with confirming its planned job cuts, Subsea 7 announced in late July that its net income for the second quarter of this year had decreased 67 percent to $88 million when compared to 2Q 2014. This was mainly due to a fall in turnover: 2Q 2015 revenues were $1.35 billion compared to $1.91 billion for 2Q 2014.
France's Schlumberger Ltd. reported in mid-July that its revenue for 2Q 2015 was down by more than $3 billion on its turnover for 2Q 2014, when it generated $12.05 billion in revenue. So, it is an achievement that the company has remained as profitable as it has: $1.13 billion net income for 2Q 2015 compared to $1.62 billion in 2Q 2014.
Schlumberger is doing the right things to weather the storm, according to CEO Paal Kibsgaard. Kibsgaard noted in the Schlumberger's second-quarter results statement that the firm's operating margins were maintained at levels that were well above those of previous downturns as it "continued to proactively manage costs and resources, carefully navigate the commercial landscape and further accelerate [its] transformation program".
Meanwhile in Norway, Aker Solutions ASA managed to produce second-quarter sales that held up well compared to 2Q 2014. Revenues for the quarter came in at NOK 8 billion ($960 million), only slightly down on 2Q 2014's turnover of NOK 8.1 billion ($970 million). However, operating profit at the EBIT level decreased to NOK 376 million ($45 million) from NOK 472 million ($57 million).
Of the big European oilfield services firms, only Technip's second-quarter results impressed. Technip's adjusted revenue for 2Q 2015 was very healthy at EUR 3.1 billion ($3.47 billion) compared to EUR 2.6 billion ($2.93 billion) in 2Q 2014. The firm's underlying net income came in at EUR 183 million ($205 million), a 10.5-percent improvement on 2Q 2014's EUR 165.6 million ($185 million).
In spite of this performance, Technip believes that the oil and gas industry "is likely to be adversely impacted for longer than anticipated by the downturn" and, consequently, the firm's restructuring plan is targeting annual savings of approximately EUR 830 million ($930 million).
Schlumberger is more optimistic, particularly about the onshore North American market where it has a big presence. In the firm's mid-July results statement, it said it believed the North American rig count may now be touching the bottom and that "a slow increase in both land drilling and completion activity could occur in the second half of the year".
The job losses at these European firms have been painful, but they are necessary as they streamline themselves in preparation for renewed growth down the line. Perhaps it is too early for oilfield services firms to be looking for glimmers of light, but after the pain of the first half of the July-to-September quarter will hopefully provide some news of improvements to these companies' profit and loss statements.
Generated by readers, the comments included herein do not reflect the views and opinions of Rigzone. All comments are subject to editorial review. Off-topic, inappropriate or insulting comments will be removed.