US Judge Upholds Gas Market Manipulation Charge Against BP
by Reuters
|
Thursday, August 13, 2015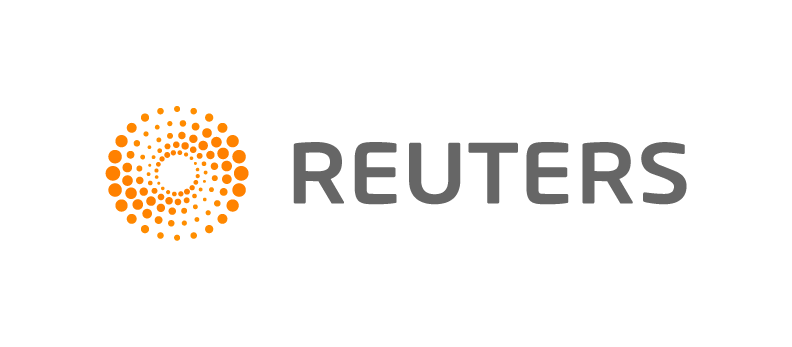 Aug 13 (Reuters) - A judge on Thursday found that BP Plc manipulated the natural gas market as alleged by the U.S. energy regulator, but did not address a proposed $28 million fine against the UK oil major or any other penalties.
The administrative law judge's decision upheld the Federal Energy Regulatory Commission's charges that BP's trading activities in Texas in 2008 violated the Natural Gas Act.
A spokesman at FERC said the commission would decide at a later time whether civil penalties should be imposed for any BP violations and whether BP should disgorge any unjust profits.
FERC said the parties have 30 days to submit briefs on exceptions to the Commission. At the end of that period, parties would have 20 days to file briefs opposing exceptions. There is no statutory deadline for FERC to act.
The commission's action against BP is one of several high-profile investigations the regulator pursued against major banks and energy traders over the past several years for alleged manipulation of the power and gas markets.
The biggest penalties paid to date were JPMorgan Chase & Co's $285 million fine in 2013 and Constellation Energy's $135 million fine in 2012, both to settle power market manipulation allegations.
Other firms, however, are still fighting FERC allegations. UK bank Barclays Plc is contesting FERC's proposed $453 million fine in federal court in California over allegations of power market manipulation.
(Reporting by Scott DiSavino; editing by Bill Rigby.)
Generated by readers, the comments included herein do not reflect the views and opinions of Rigzone. All comments are subject to editorial review. Off-topic, inappropriate or insulting comments will be removed.