Thailand May Give Investors Choice of Concession or PSC in New Bid Round
by Chee Yew Cheang
|
Rigzone Staff
|
Thursday, August 13, 2015
Thailand's proposed petroleum laws are likely to give investors the choice of opting for the existing concession system or a new production sharing contract in the upcoming bidding round.
Thailand's proposed petroleum laws are expected to give upstream investors the choice of opting for the existing concession system or a new production sharing contract for the kingdom's 21st oil and gas exploration and production bidding round, according to a senior official of the Department of Mineral Fuels (DMF), as reported in local dailies Tuesday.
"We're ready to grant licenses if the National Legislative Assembly (NLA) finishes revising the Petroleum and State Revenue Acts," DMF Director-general Puangthip Silpasart said, as quoted by Bangkok Post.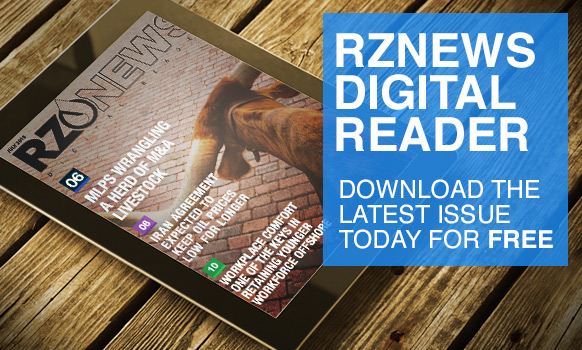 Thailand is expected to offer 29 petroleum blocks – comprising 26 onshore blocks and six offshore blocks in the Gulf of Thailand – stretching over 25,662 square miles (66,463 square kilometers) in the 21st bidding round, which DMF hopes will result in the discovery of 1 to 5 trillion cubic feet of gas and 20 to 25 million barrels of crude oil, Bangkok Post quoted the DMF chief as saying.
The draft petroleum laws, currently at the Cabinet Secretariat, are likely to be tabled with the NLA soon. The DMF will invite bidders for the exploration blocks when the draft laws, which Puangthip believes would be acceptable to all interested parties, have been passed, The Nation newspaper reported.
Earlier this year, Prime Minister Prayuth Chan-ocha delayed bidding for the new round of oil and gas exploration and production blocks indefinitely pending an amendment to the petroleum law by the NLA.
The bidding round has been delayed since 2008, when environmental activists staged a mass demonstration to protest against exploration and production activities in Thailand. Prominent non-governmental organizations have voiced the need for the government to amend the license-granting system from a concession model to production-sharing contracts, a development that would require the NLA to revise the Petroleum Act of 1971.
According to Wood Mackenzie, Thailand currently operates a concession regime, which consist of a sliding scale royalty paid to the government based on production, a specified (50 percent) petroleum income tax applied to profits, and a special-remuneratory-benefit windfall profit tax, which roughly provides the Thai government with a 67 percent share of oil and gas profits. But its Southeast Asian neighbors, which adopted the PSC model, averaged around 74 percent government take.
However in contrast to the higher take secured by neighboring Southeast Asian oil and gas producers under the PSC model, which have an average discovery size of 58 million barrels of oil equivalent (MMboe) from 2004-2013, Woodside noted that the average discovery size in Thailand is the smallest in the region, at only 7 MMboe.
Generated by readers, the comments included herein do not reflect the views and opinions of Rigzone. All comments are subject to editorial review. Off-topic, inappropriate or insulting comments will be removed.
RELATED COMPANIES