Pressure Mounts to Retire Older Fleet as Rig Oversupply Persists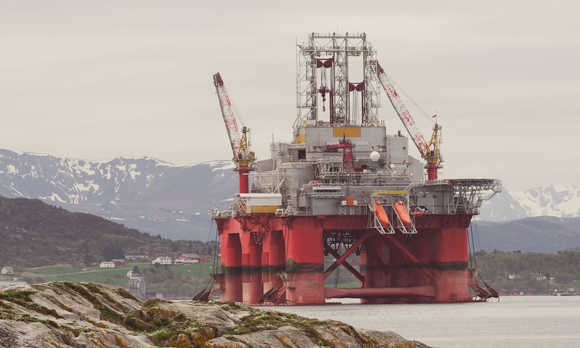 More old rigs may head for the scrapyard as oversupply persists, thanks to relatively weak drilling demand and addition of newbuilds to the global fleet.
With no signs of a turnaround in global rig demand, drilling contractors are under increasing pressure to retire older rigs. Operators worldwide have succumbed to the prolonged weakness in oil prices by curtailing drilling activities.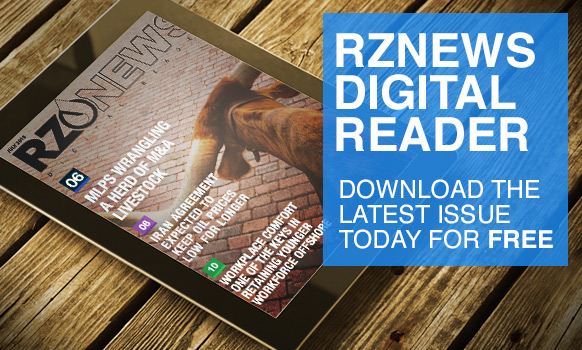 An oversupply of rigs in an already slow drilling market combined with the addition of newbuilds to the global fleet, are key factors nudging drilling contractors towards retiring their older fleet.
Pressure Mounts to Retire Older Rigs
According to Rigzone's RigLogix database, worldwide utilization of rigs, comprising drill barge, drillship, inland barge, jackup, platform rig, semisubmersible, submersible and tender rig, stood at 65.4 percent August 2015, down 12.6 percent from August 2014's 78 percent as rig demand fell due to oil prices trading around half the level they were in the corresponding period. Leading edge day rates have been trending lower. Since mid-2014, day rates for ultra-deepwater drillships have fallen from highs topping $600,000 per day to lows around $220,000 per day for short-term spot work. In 2014, the global average leading day rate for jackups was $143,000 – that average has fallen to $110,000 for 2015.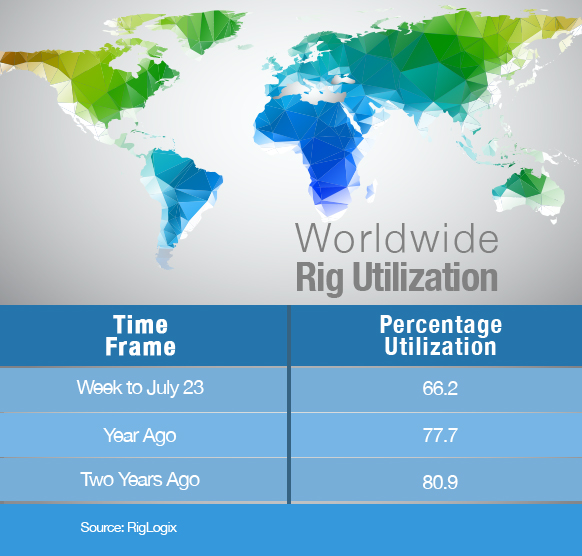 Rig Utilization
Transocean Ltd., a major industry player, disclosed in a May 19 presentation that the "rig market is temporarily oversupplied, including ultra-deepwater," and the firm added that divestment or scrapping of non-core assets is one part of its strategy to improve fleet quality.
Industry players in Asia, where most new rigs are constructed, are keeping a close watch on the evolving drilling market.
"Older rigs have to be replaced. Ensco, Paragon Offshore and Transocean have already started doing so," a China-based source, whose firm owns two newbuilds, told Rigzone.
Moreover, the addition of newbuild rigs to the global fleet will encourage "early retirement of older rigs. As you can see, 34 semisubs have already been scrapped since July 2014 because drilling contractors try to cut the active supply, in order to save the day rate," Pan Xi Lu, marketing manager at Yantai CIMC Raffles Offshore Ltd. (CIMC Raffles) commented to Rigzone.
1
2
3
View Full Article
Generated by readers, the comments included herein do not reflect the views and opinions of Rigzone. All comments are subject to editorial review. Off-topic, inappropriate or insulting comments will be removed.