Strategic Approach to Decom Activity Could Create Opportunities on UKCS
|
Tuesday, August 11, 2015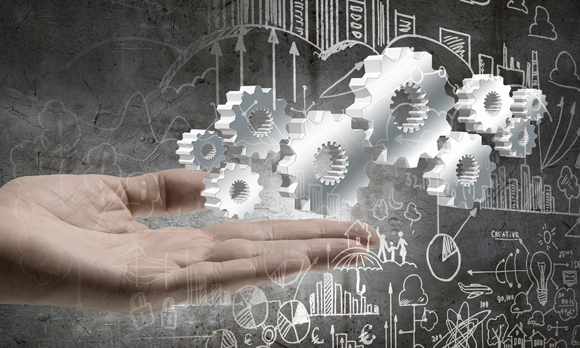 KPMG says a more strategic approach to decommissioning activity on the UK Continental Shelf could create new opportunities for the country's offshore oil and gas sector.
A more strategic approach to decommissioning activity in the North Sea could create new opportunities for the UK offshore oil and gas sector, according to business consultants KPMG.
A report published Tuesday by the organization – 'Decommissioning Strategy: A New Imperative for E&P Firms' – calls for a more considered approach to decisions regarding late-life assets that could open up "significant new opportunities for operators". KPMG believes key outcomes could be the breaking of a logjam in mature asset sales and the creation of potentially new, end-to-end outsourced decommissioning services.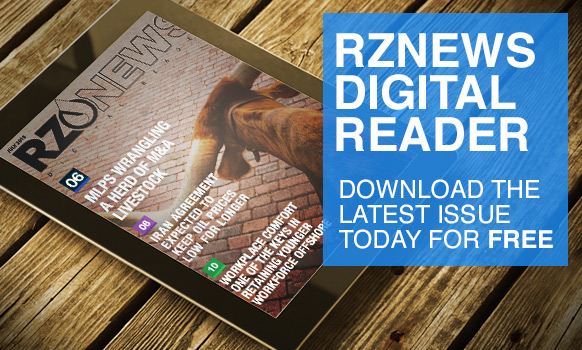 Challenging economics, deteriorating infrastructure, technical limits on further recovery and regulatory pressure mean that change in the offshore industry in mature provinces, like the North Sea, is inevitable, KPMG argues, noting that industry forecasts predicting that the pace and scale of decommissioning activity is set to accelerate.
To date, the industry has often treated decommissioning as a technical and cost challenge with much of the discussion revolving around supplier capacity, tax relief, safety and environmental issues. KPMG believes that the decommissioning decisions that operators will make are as important as choices about major development projects and exploration and must take account of factors including asset portfolios, value realization, business models, and relationships with partners and suppliers.
"The Wood Review and the new Oil & Gas Authority (OGA) recognize the real threat that a poorly-coordinated and badly-executed approach to decommissioning poses to maximizing economic recovery in the UKCS [UK Continental Shelf] if companies operating mutually-dependent infrastructure decommission earlier than they might. Operating costs in the basin and low commodity price bring this threat closer," KPMG Energy Partner Fergus Woodward said in a statement.
Woodward pointed out that KPMG's review of the decommissioning landscape and options for E&P firms from a strategic perspective came up with two key conclusions that have important implications for the OGA's basin-wide agenda.
"By becoming much more innovative about their approaches to selling assets, separating the question of decommissioning liability from the question of asset ownership, companies could help break through the current logjam in mature-asset sales, getting late-life assets into the hands of specialist owners who could operate them more effectively for longer, supporting the goal of maximizing economic recovery," he said.
"As assets enter decommissioning, we also see enormous potential for the creation of new, decommissioning service models. Developing these models will accelerate learning and efficiency and allow a much more integrated approach across multiple assets. There is enormous scope for increased collaboration among operators, going beyond information sharing, to develop new models for example in standards related to plugging and abandonment of Wells and other related questions, arrangements for joint campaigns on related assets, and potentially even the creation of new entities to allow common buying of services and execution of end-to-end programs
"Getting these things right will require a more-focused approach by each company and a broader, more active level of cooperation among E&P firms, service companies, the OGA, and HM Treasury. The potential prize is there, but time is of the essence."
Generated by readers, the comments included herein do not reflect the views and opinions of Rigzone. All comments are subject to editorial review. Off-topic, inappropriate or insulting comments will be removed.