India to Use Market Pricing for Part of Future Gas Finds in Complex Fields
by Chee Yew Cheang
|
Rigzone Staff
|
Tuesday, August 11, 2015
India plans to introduce a new market price formula for part of future gas finds made in challenging environment, according to the country's Petroleum and Natural Gas Minister.
India plans to introduce a new market price formula for part of future gas discoveries made in challenging environment, including deepwater, ultra deepwater and high-pressure and high-temperature (HPHT) fields, the country's petroleum and natural gas minister said Monday, as reported by local daily The Economic Times.
Petroleum and Natural Gas Minister Dharmendra Pradhan indicated that the government is ready to introduce market pricing for part of the gas finds made in India, where domestic producers - including state-owned Oil and Natural Gas Corp. Ltd. (ONGC) -- have revealed that it was uneconomical to produce gas from such fields at current prices -- estimated at around $4.66 per million British thermal unit (MMBtu), compared to the imported price of $7 to $8 per MMBtu.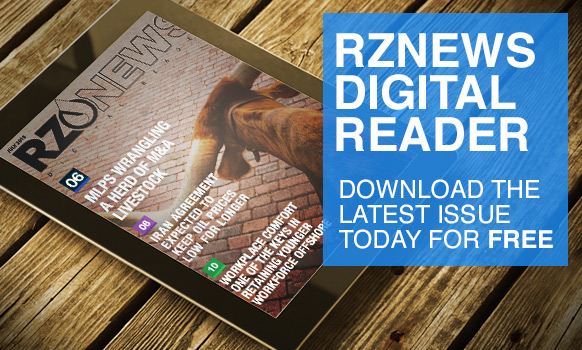 "There is now an in-principle agreement over the issue of gas price premium between the ministry of petroleum and natural gas and the ministry of finance. It's resolved and it will come any day," Pradhan said, as quoted by The Economic Times.
In October 2014, the Indian government has decided in its approval of a new gas pricing formula based on international hub rates to give new gas discoveries located in challenging environments a premium over and above the approved gas price. The recommendation by the ministry's upstream technical arm then suggested a fixed percentage of natural gas produced from difficult fields to be sold at market price, with the remainder at the approved price.
"It can be done any day, even today," Pradhan said in reference to the gas price premium proposal, which was based on a joint decision with Finance Minister Arun Jaitley as recommended by India's Directorate General of Hydrocarbons.
Under the proposal, the percentage of total volumes that Indian gas producers can sell at market price will differ for ultra deepwater discoveries, deepwater finds and HPHT fields. The price of locally produced gas will be revised half yearly using the weighted average or rates prevalent in gas-surplus economies in the U.S., Mexico, Canada and Russia.
Based on the formula, the gas price was at $5.05 per MMBtu till March 31 and fell to a low of $4.66 in Asia Pacific, in line with global oil price decline.
According to The Economic Times, China pays explorers $11.9 per MMBtu rate for new projects, while Indonesia and the Philippines price the fuel at $11 and $10.5, respectively. Elsewhere, gas from offshore fields in neighboring Myanmar, where Indian companies ONGC and Gas Authority of India Ltd. (GAIL) have stakes, is sold to China for $7.72 per MMBtu. In Thailand, gas from new projects is priced at $8.2 per MMBtu, while Vietnam and Malaysia each has a gas price of $5.2 and $5, respectively.
Data from the U.S. Energy Information Administration (EIA) indicated that India has 47 trillion cubic feet (Tcf) of proved natural gas reserves at the beginning of 2014. ONGC, which accounted for 62 percent of India's 1.5 Tcf natural gas production in 2012, dominates the local upstream gas sector together with Oil India Ltd., while Reliance Industries Ltd. is emerging as a serious industry player.
Generated by readers, the comments included herein do not reflect the views and opinions of Rigzone. All comments are subject to editorial review. Off-topic, inappropriate or insulting comments will be removed.
RELATED COMPANIES