The Strengths & Challenges of Investing in Nigeria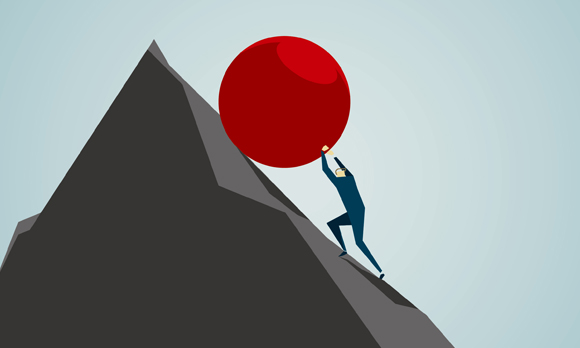 Rigzone highlights the strengths and challenges of Nigeria as an oil and gas investment opportunity.
Nigeria presents a host of strengths as an oil and gas investment opportunity. As shown in BP's latest Statistical Review of World Energy, which was released in June 2015, the country holds the largest gas reserves (180.1 trillion cubic feet (Tcf)) and the second largest oil reserves (37.1 billion barrels) in Africa. BP's annual World Energy Review also revealed that Nigeria is the largest oil producer and the third largest gas producer in the region.
Nigeria is the 12th-largest oil producing country in the world with an annual average upstream investment of $40 billion, Seplat Petroleum Development Company Corporate Planning Manager Kazeem Raimi noted in a recent presentation at the SPE London Annual Conference 2015. Approximately 70 percent of the government's budget comes from the oil sector, according to Reuters, which highlights just how important the oil and gas industry is to the West African country.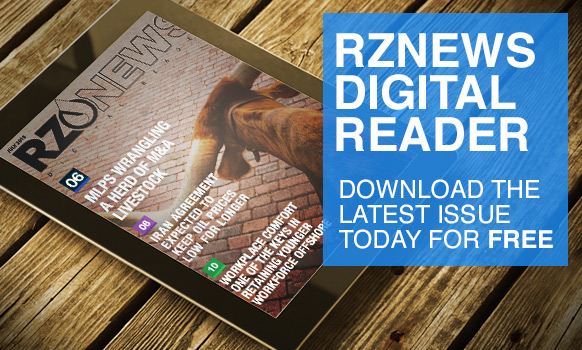 In his SPE Conference presentation, Seplat's Raimi confirmed that Nigeria plans to quintuple daily gas production and almost double daily oil production by 2020, adding that the country is targeting a significant reserves increase too. Nigeria is looking to raise its current gas output of 4 billion cubic feet per day to 20 billion cubic feet per day and raise its current oil production rate of 2.2 million barrels of oil per day (MMbopd) to 4 MMbopd, Raimi said. In addition, he noted that gas reserves are being targeted to increase to 300 Tcf and oil reserves are targeted to increase to 40 billion barrels.
Oil extraction costs in Nigeria are also favorable for investors, with the Unit Technical Cost of oil onshore the Niger Delta coming in at around $20 per barrel, which is approximately $30 per barrel cheaper than in regions such as the North Sea, according to Raimi. This suggests that, even at a $50-per-barrel oil price, the cost and potential profit margins of oil extraction and production operations from certain areas of Nigeria would still be highly worthwhile.
Despite the significant strengths outlined above, Nigeria also contains a variety of risks to oil and gas investors. In an overview of the Nigerian oil and gas industry published last year, advisory firm KPMG reported that the process of contract award in the Nigerian oil and gas upstream sector is "tedious and lengthy". The report stated that the duration of contract award between the initiation and eventual execution of an agreement can take as long as 36 months, which could affect the project economics of contracts, according to KPMG. In an effort to get around this problem, KPMG has indicated that companies tend to start the contract award process well in advance of the commencement of a project, in order to ensure that all regulatory and contractual approval processes are complied with before actual project execution.
KPMG has also reported that a recurring problem in Nigeria's upstream sector is the inability of the Nigerian National Petroleum Corporation to meet its funding obligations to joint venture operations, although the Federal Government of Nigeria has explored other models to try to provide permanent solutions to this issue. Other major problems faced by Nigerian oil and gas investors center around the topics of corruption and the theft and vandalism of pipelines, however the newly elected Nigerian President Muhammadu Buhari has claimed that he will combat these issues.
President Buhari, who was inaugurated May 29, stated during a four-day visit to the United States July 21 that his government will trace and recover what he called "mind-boggling" sums of money stolen from the oil sector, according to Reuters. The news agency claimed that the United States has offered to help Nigeria's new leader track down billions of dollars in stolen assets. As for the pipeline-related issues, which include vandals exploding gas pipelines and thieves piercing open oil pipelines, the president is looking to take a more aggressive military posture against the people behind these acts, according to a recent Wall Street Journal article.
Nigeria presents compelling advantages – albeit with a few concerns – for those looking to invest in oil and gas opportunities within the country. The strengths and opportunities Nigeria offers "outweigh the challenges" however, according to Raimi, who said that "with risks minimized, investors will extract significant value and achieve high return on investment".
Generated by readers, the comments included herein do not reflect the views and opinions of Rigzone. All comments are subject to editorial review. Off-topic, inappropriate or insulting comments will be removed.