Athabasca Cuts Output As Alliance Gas Pipeline Shutdown Continues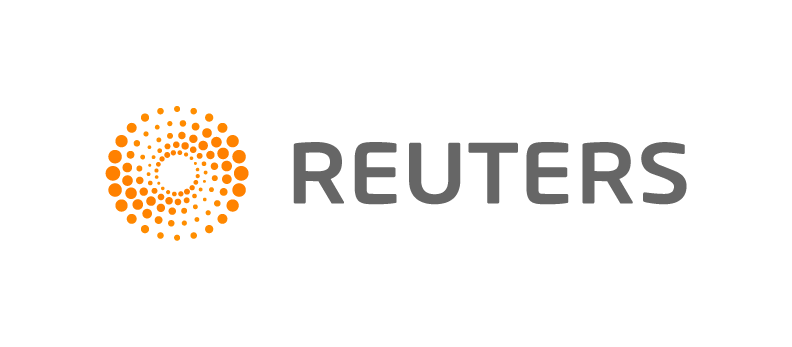 CALGARY, Alberta, Aug 10 (Reuters) - Athabasca Oil Corp. has suspended the production of 4,200 barrels of oil equivalent a day (boe/d) of light oil, becoming the latest western Canadian producer to curb output due to the Alliance Pipeline natural gas mainline shutdown.
Alliance declared force majeure on its 2,400-mile (3,850- km) pipeline, which delivers gas and natural gas liquids from western Canada and North Dakota's Williston Basin to the Chicago market, last week after poisonous hydrogen sulphide entered the system.
The pipeline company, a limited partnership owned by affiliates of Enbridge Income Fund Holdings and Veresen Inc, called on shippers to suspend injections into the pipeline on Friday so the affected gas could be flared off.
The Alliance mainline accounts for about a third of Canada's daily net exports to the United States and the shutdown is expected to last several more days.
Alliance began flaring at its mainline block valve station near Arcola, Saskatchewan, on Sunday and will add incremental flares at its Alameda compressor station downstream, the company's manager of commercial and government affairs Tony Straquadine said.
"We will continue to work to measure gas as we are flaring it to safely remove the hydrogen sulphide from our system. We will anticipate it will be several days," Straquadine added.
Athabasca said on Monday it managed to shift a portion of its production from the Kaybob region in west central Alberta to other pipeline systems, but still, approximately 84 percent of its light oil output was impacted.
It joins a number of other oil and gas producers, including Seven Generations Energy and NuVista Energy Ltd , that have been forced to trim some or all production.
Athabasca said five days of downtime on the Alliance pipeline would cut its third quarter light oil production guidance of 5,000 boe/d by approximately 250 boe/d.
The hydrogen sulphide gas entered the pipeline system as a result of complications experienced by an upstream operator that Alliance did not name.
However, midstream company Keyera Corp said it had a brief operational upset last Wednesday at its Simonette, Alberta, gas plant, which resulted in gas that did not meet sales gas specifications entering the Alliance Pipeline.
Keyera said it had offered assistance to Alliance and was working with producer customers to divert their gas.
(Editing by Alan Crosby and Frances Kerry)
Generated by readers, the comments included herein do not reflect the views and opinions of Rigzone. All comments are subject to editorial review. Off-topic, inappropriate or insulting comments will be removed.
RELATED COMPANIES