BP 1H Oil Output At Azeri Fields Dips To 641,000 Bpd
by Reuters
|
Monday, August 10, 2015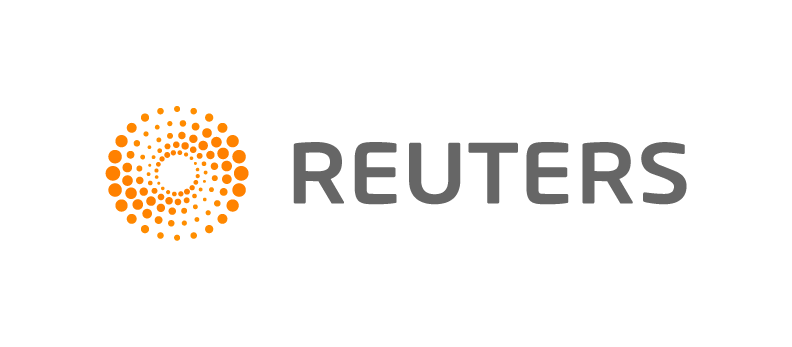 TBILISI, Aug 10 (Reuters) - Oil output from BP-led oilfields in Azerbaijan in the first half of 2015 was slightly down compared to a year earlier, BP-Azerbaijan said on Monday, driving a decline in the country's total oil production.
Daily oil output at the Azeri-Chirag-Guneshli (ACG) oilfields, which account for most of Azerbaijan's production, declined to an average 641,000 barrels per day (bpd) from 656,000 bpd in the same period last year and 661,000 bpd in the first quarter of this year.
Output from the ACG started to decline in May as BP suspended operations at one platform in the Caspian Sea, West Azeri, for planned maintenance on May 21 for 22 days.
"This work was completed safely and is designed to maintain the long-term ability of the platform to produce in a safe, reliable and environmentally sound way," BP said in its report.
BP said it spent around $359 million in operating expenditure and $949 million in capital expenditure on the ACG activities in the first six months of this year.
Azerbaijan said total crude oil and condensate production in Azerbaijan declined to 20.9 million tonnes in the first half of 2015 from 21.2 million a year earlier.
Falling output at the ACG oilfields has been a cause of concern in Baku.
BP and its partner, Azeri state energy company SOCAR, tried to calm worries in 2013, saying production had stabilised. Total oil output rose in 2013 for the first time since 2011, but the decline resumed in 2014.
Natural gas output from the Shah Deniz offshore field rose to 5.2 billion cubic metres (bcm) in the first six months of this year from 4.75 bcm in the same period of 2014.
It produced 1.2 million tonnes of condensate.
Shah Deniz is estimated to contain 1.2-1.5 trillion cubic metres of gas.
Shah Deniz I has been pumping gas since 2006, while gas from its second stage is expected to reach Europe by 2019-2020.
Overall gas production in Azerbaijan fell to 14.6 bcm in January-June from 15.1 bcm a year earlier due to lower output from SOCAR.
Azerbaijan plans to produce 40.7 million tonnes of oil and 30.2 bcm of gas in 2015.
(Reporting by Margarita Antidze; Editing by Jack Stubbs and David Evans)
Generated by readers, the comments included herein do not reflect the views and opinions of Rigzone. All comments are subject to editorial review. Off-topic, inappropriate or insulting comments will be removed.
RELATED COMPANIES