Israel's Natural Gas Plan Wins Central Bank Chief's Backing
by Reuters
|
Monday, August 10, 2015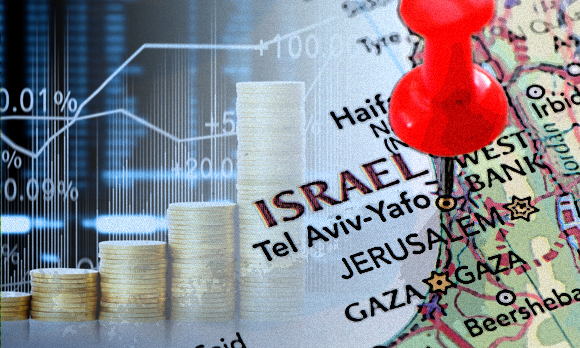 Bank of Israel governor backs a government plan to develop the country's natural gas industry.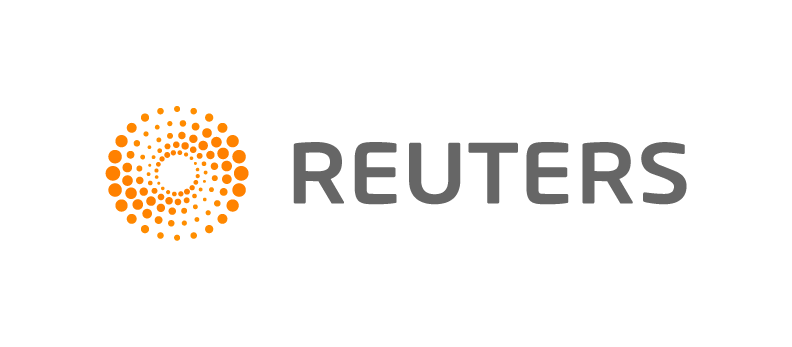 JERUSALEM, Aug 10 (Reuters) – Bank of Israel Governor Karnit Flug has backed a disputed government plan to develop the country's natural gas industry, saying that while not ideal, it was the right move for the economy.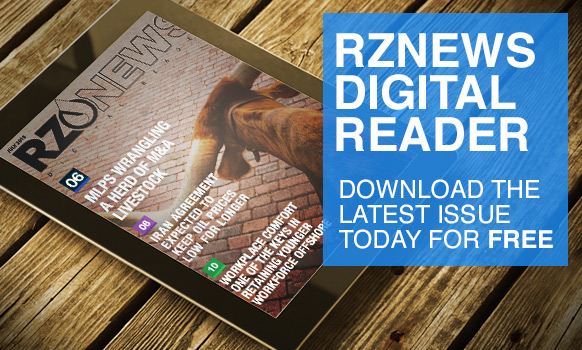 Prime Minister Benjamin Netanyahu has struggled to muster enough support in parliament to win approval for an agreement reached with companies that control most of Israel's gas reserves.
In June, after months of negotiations, Netanyahu revealed an outline agreement that lets Texas-based Noble Energy and Israel's Delek Group keep ownership of the largest offshore field, Leviathan. They are required to sell off other assets, including stakes in another large deposit called Tamar.
The deal has yet to be finalised and critics say it leaves Noble and Delek with too much power. Even Netanyahu's finance minister recently said that changes need to be made.
The companies say they will not agree to any more revisions and have refrained from new investment until the matter is settled.
Leviathan, with estimated reserves of 22 trillion cubic feet (tcf), will take about 3-1/2 years to develop and is expected to supply billions of dollars of gas to Egypt and Jordan in addition to supplying Israel.
"The outline does not achieve the ideal result, but it does contain many advantages for the economy," Flug said in a speech at the Supreme Court on Monday. "The Bank of Israel supports the main points of the outline and progress toward its implementation."
The main benefit, she said, was that it would speed up development of Leviathan and other, smaller fields.
Flug also said it would bring "more stable regulation of the natural gas economy", making it easier to progress with financing and development.
This in turn will lead to greater competition and more diversified supply sources.
"The outline also supports the achievement of the government's target to enable the realisation of export contracts with Egypt and Jordan for both economic and diplomatic considerations," she said.
However, Flug said the government should set milestones which the companies must meet in developing Leviathan, and that government measures would be implemented in case of delays.
"It is important that ... alternative steps be defined that will advance the connection of the gas reservoirs to the Israeli economy in the most rapid possible manner, alongside a mechanism that will protect Israeli consumers from monopolistic pricing," she said.
(Reporting by Steven Scheer; editing by Ari Rabinovitch and Jason Neely)
Generated by readers, the comments included herein do not reflect the views and opinions of Rigzone. All comments are subject to editorial review. Off-topic, inappropriate or insulting comments will be removed.