Rockhopper Continues Diversifying its Portfolio with Egyptian Acquisition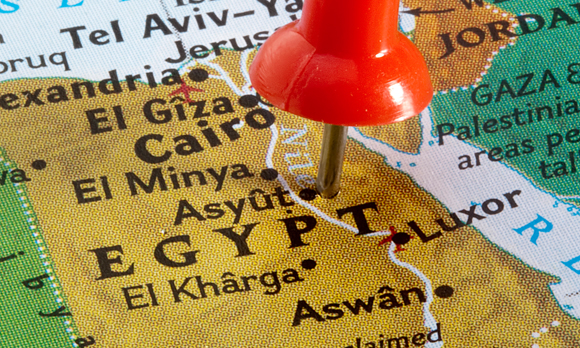 Rockhopper Exploration continues the diversification of its portfolio of assets with the acquisition of interests in two licenses in Egypt.
Junior oil and gas firm Rockhopper Exploration is continuing the diversification of its portfolio of assets with the acquisition of interests in two licenses in Egypt.
Rockhopper is paying $22 million for the entire issued share capital of Beach Petroleum, which will give it a 22-percent interest in the Abu Sennan concession in Egypt's Western Desert and a 25-percent interest in the El Qa'a Plain concession on the eastern shore of the Gulf of Suez.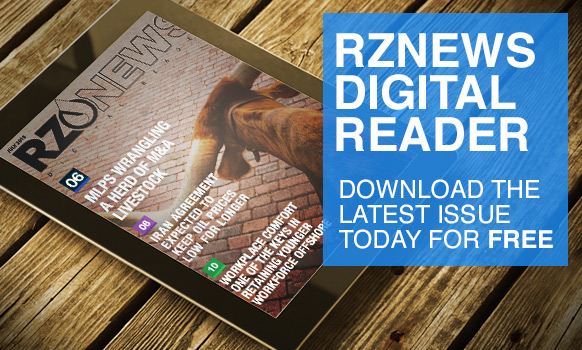 Abu Sennan is a producing field, which after the takeover will produce 1,300 barrels of oil equivalent per day net to Rockhopper. The field, operated by Kuwait Energy, has produced 1.9 million barrels of oil since commercial oil production began in 2012.
The El Qa'a Plain concession contains a number of oil leads identified on existing 2D seismic data. The concession was signed in January 2014 and the forward plan is to acquire 167 square miles of 3D seismic in 2015 followed by the drilling of one or more exploration wells in 2016. The concession partners are operator Dana Petroleum (37.5 percent) and Petroceltic (37.5 percent).
Rockhopper, once a pure-play Falkland Islands explorer, has steadily been diversifying its assets since May 2014, when it bought Mediterranean Oil & Gas for $50 million.
Commenting on the deal Monday, Rockhopper CEO Sam Moody said in a statement:
"This transaction represents another significant milestone as we continue to build Rockhopper into a full cycle, exploration-led E&P company focused on our two core areas of the North Falkland Basin and the Greater Mediterranean and North Africa region.

"We expect this portfolio to be net cash flow positive immediately and upon completion of the transaction expect operating cash flows from Egypt and our existing Italian assets to cover group overheads going forward.

"Through the acquisition we have added 2P plus 2C reserves and resources at a net acquisition price of less than $4.50 per [barrel of oil equivalent] (after financial adjustments) whilst preserving our balance sheet and limiting dilution to shareholders to less than five percent."
Meanwhile, Rockhopper also announced Monday that the environmental impact assessment for the Ombrina Mare field development in Italy has been approved by the country's Minister for the Environment and countersigned by the Ministry of Cultural Heritage.
Commenting on the news, analysts at London-based investment bank Westhouse Securities said:
"Companies active in Italy have been making progress in securing environmental approvals, which had been problematic, but wells need to be drilled before the market is likely to start ascribing any meaningful values to prospects. This news is a positive development however."